Autumn's gig schedule is always packed beyond reason, so we're thankful for festivals like Le Guess Who? where so much must-see music is cultivated in one convenient place. A significant portion of the Utrecht festival takes place in a grand venue of venues, TivoliVredenburg, though the city's myriad churches, museums and theaters also play host to a varied music programme for electronic enthusiasts, dance die-hards, drone and ambient devotees, avant-garde aficionados, jazz disciples and psychedelic buffs alike.
Celebrating its 15th anniversary, Le Guess Who? has invited Animal Collective, clipping. and CURL on as guest curators to help concoct a lineup including the likes of jazz-poetic polymath Moor Mother, legendary pianist Abdullah Ibrahim, Truants fave Batu and Sufi trance stewards The Master Musicians of Jajouka led by Bachir Attar. The sheer immensity of the lineup is enough to overwhelm any music obsessive; from dub heavyweights and fast-paced footwork to new experiments in ambient and club, we've got you covered with eight crucial picks from the programme.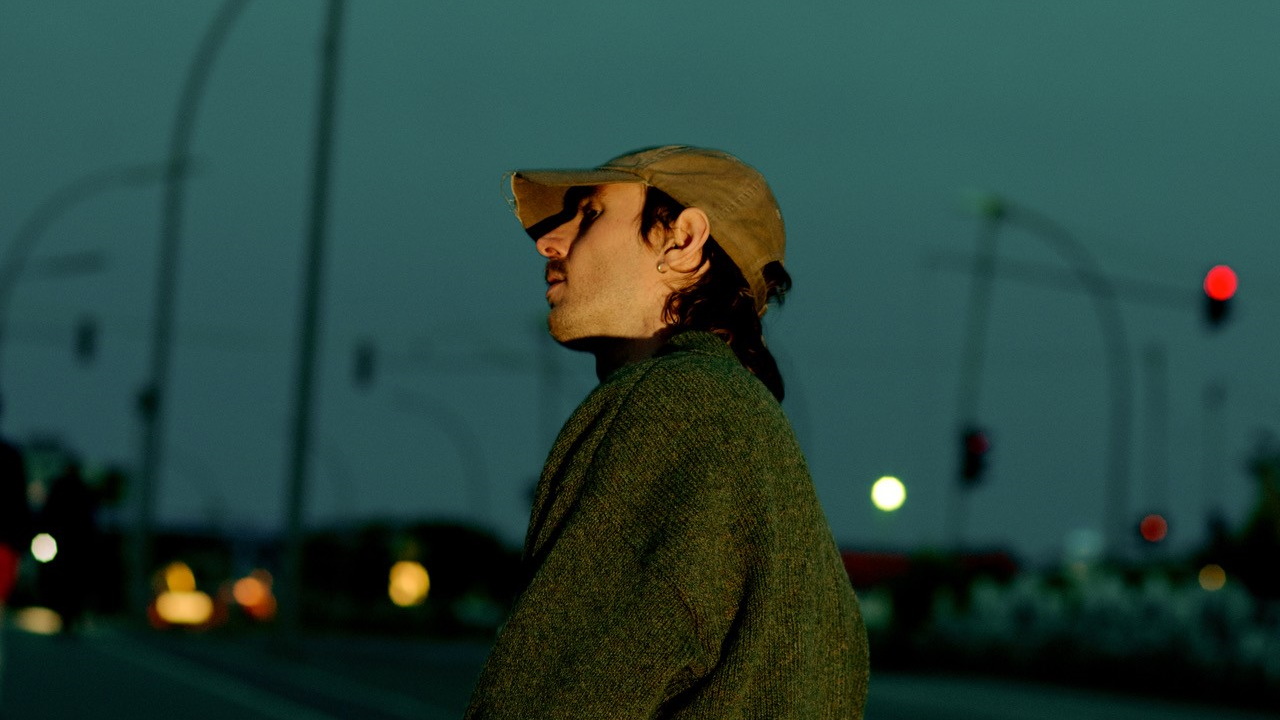 Our first port of call has to be up TivoliVredenburg's many escalators into the comfy, cushioned seats of panoramic concert hall Hertz – not for the rest, but to experience the enveloping compositions of Kansas' own Huerco S. Be it as Huerco S. or as Pendant, Brian Leeds has wowed and enthralled fans of experimental and ambient music since the release of his techno-folk classic Colonial Patterns almost a decade ago. His latest, Plonk, was an early contender for 2022's album of the year; a departure from previous efforts, the album saw Huerco S. isolating and amplifying immaterial spaces between the notes of gears and pistons inside engineered machines. His set is sure to set an inquisitive tone for what should be an alluring long weekend of curious musical encounters.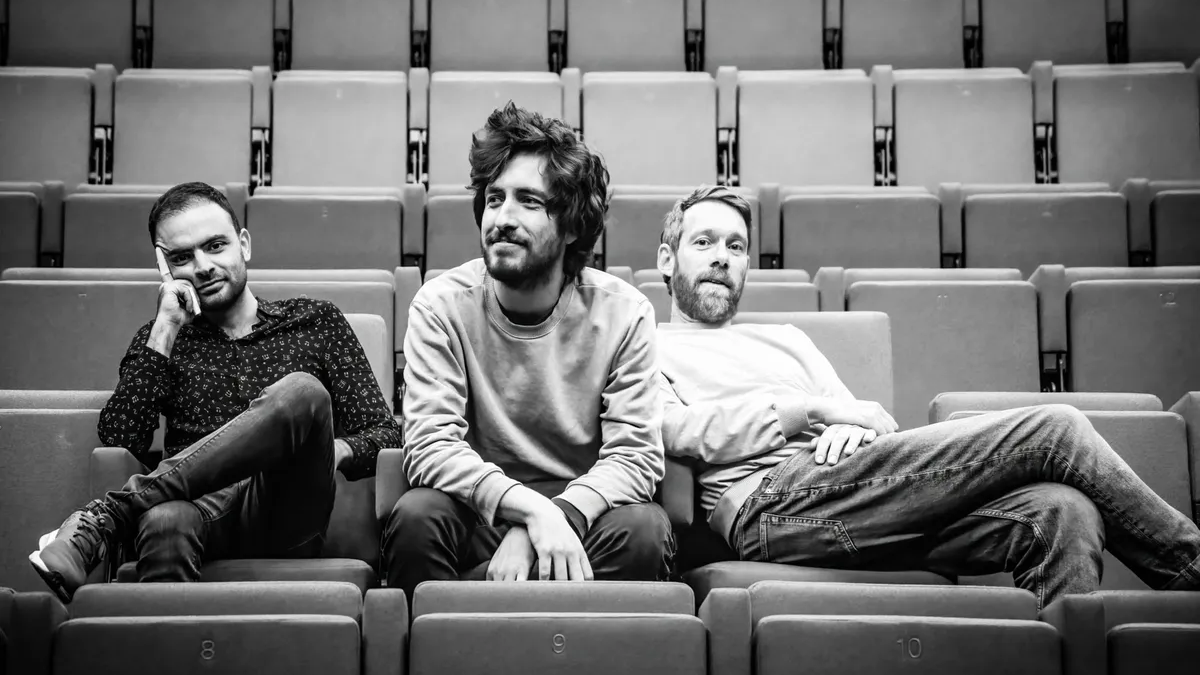 A nighttime stroll up St Jacobstraat past impressive church and sometimes-venue Jacobikerk and a turning out along the River Vecht will take us to EKKO, an intimate multi-purpose venue complete with low stage and corner bar. Here one of the more exciting new acts to emerge in recent times will perform: Use Knife, a duo-turned-trio that combines post-punk and modular synth-inflected dance music with propulsive, sprawling Arabic rhythms, vocals and percussion. Their debut album, The Shedding of Skin, was released just a few weeks ago, loaded with entrancing grooves and singing that soars. There's an element of the ritualistic in how they build up and break down their sound, and this will be one which will only add to an already-intriguing spectacle.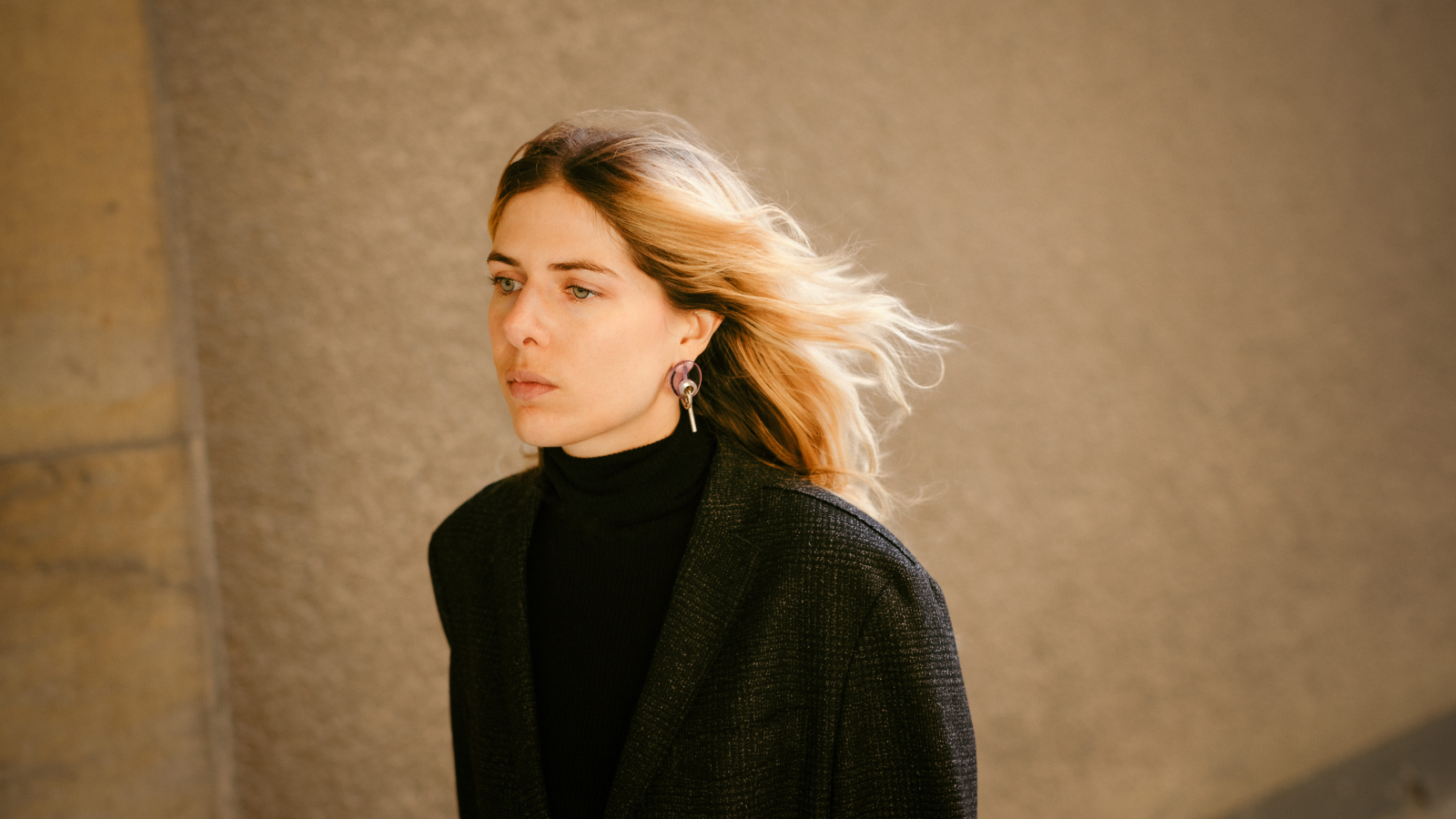 This year is the 10th anniversary of generational underground favourite of fans and critics alike, Laurel Halo's Quarantine. Since then, the Ann Arbor, Michigan-born musician seems to have released it all: floor-focused techno EPs, experimental deviations, alloys of electronic/musique concrète, experimental concept records, minimalist ambient, future-folk manifestos and more. With Laurel Halo, there's a guarantee of quality and creativity, one that we'll be sure not to miss out on. She takes to the stage at Stadsschouwburg, a prestigious theater for performance arts, playing a solo piano and ambient concert, combining distinct musical traditions with grace once more. Like so many others, we'll be there, listening attentively on the edge of our seats.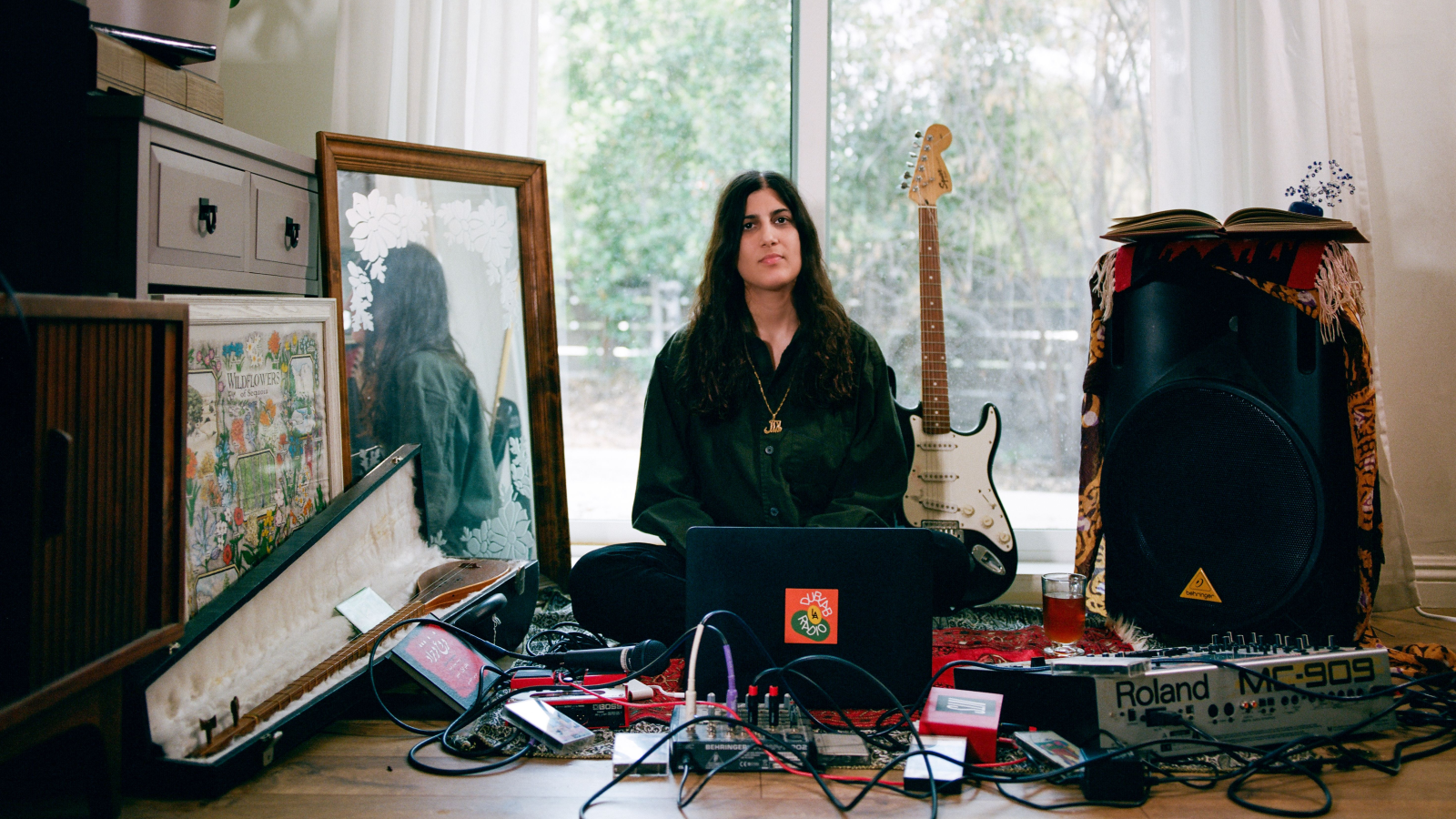 If you regularly read Truants then you'll certainly be aware just how much we're fans of Maral, the LA-based Iranian-American producer and DJ who so dexterously melds archival Iranian folk, classical and pop material with dubby, clubby electronics. Her set will take us to the sleek, low stage and balcony-bordered standing hall Cloud Nine, situated at the apex of TivoliVredenburg's ascent. Maral's recent LP Ground Groove is one of her most confident artistic statements, opening and filling spaces with detailed samples and curated cultural fragments, channeling histories and heritage through rhythm itself. And the grooves aren't to be underestimated – Maral's records are proper jams and you won't catch us passing up on such a strong invitation to dance.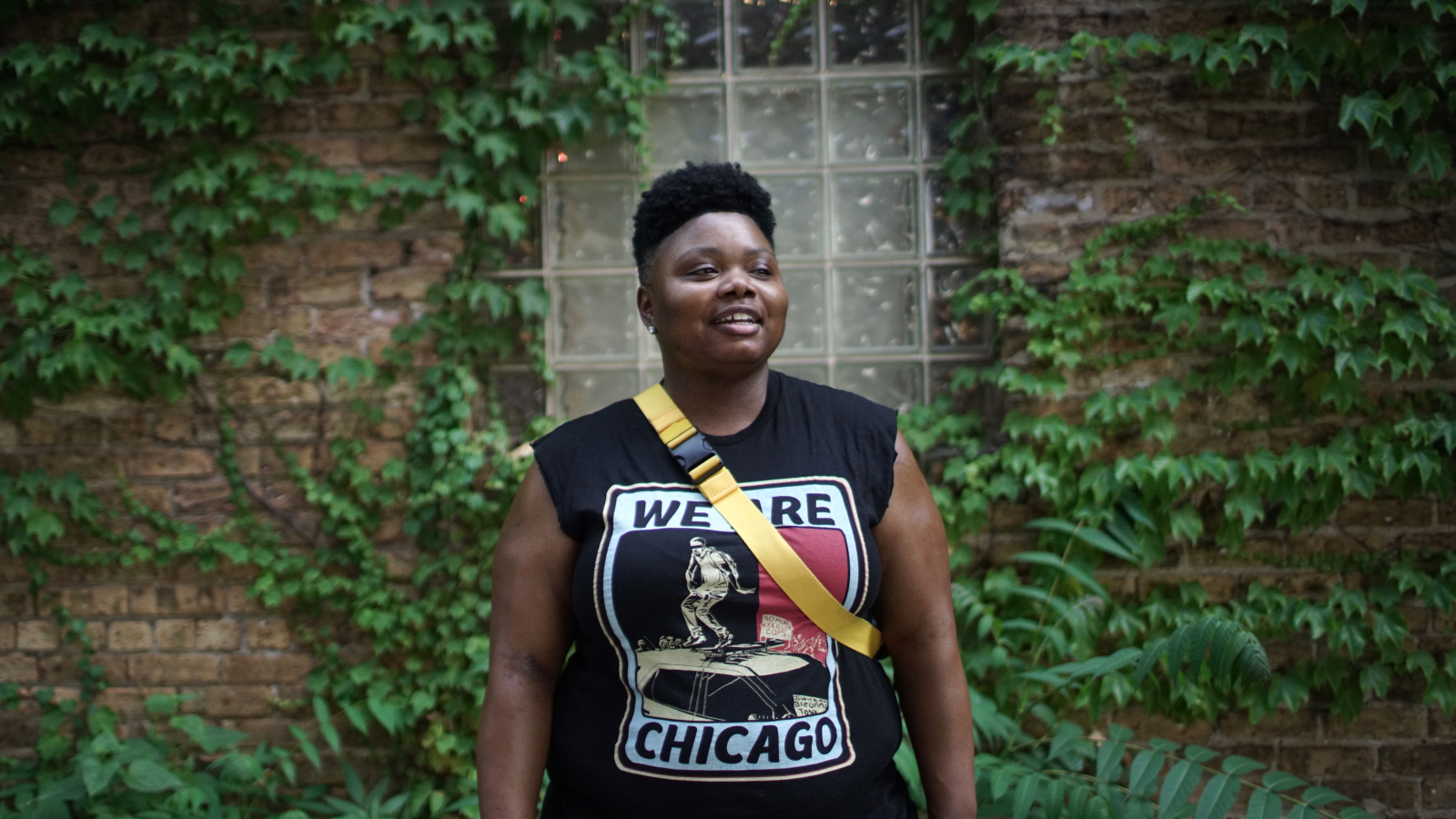 In the centre of town, just down from the main roads, sits BASIS – the canal-side concrete underground clubspace outfitted with a VOID soundsystem and a no-nonsense attitude. It's here that Chicago footwork and ghettotech mainstay Jana Rush will up the intensity something fierce. The producer and DJ's recent album, Painful Enlightenment, and its follow-up drops have been acclaimed for their intrepid themes, pairing anxious pressures and the exertions of labour alongside fervent sexual motifs and jazz-inspired freeness. The euphoric release of her music is one that you work for, pushing to keep up with ferocious footwork rhythms and rambunctious percussive workouts – and it's all the more emotionally gratifying for it.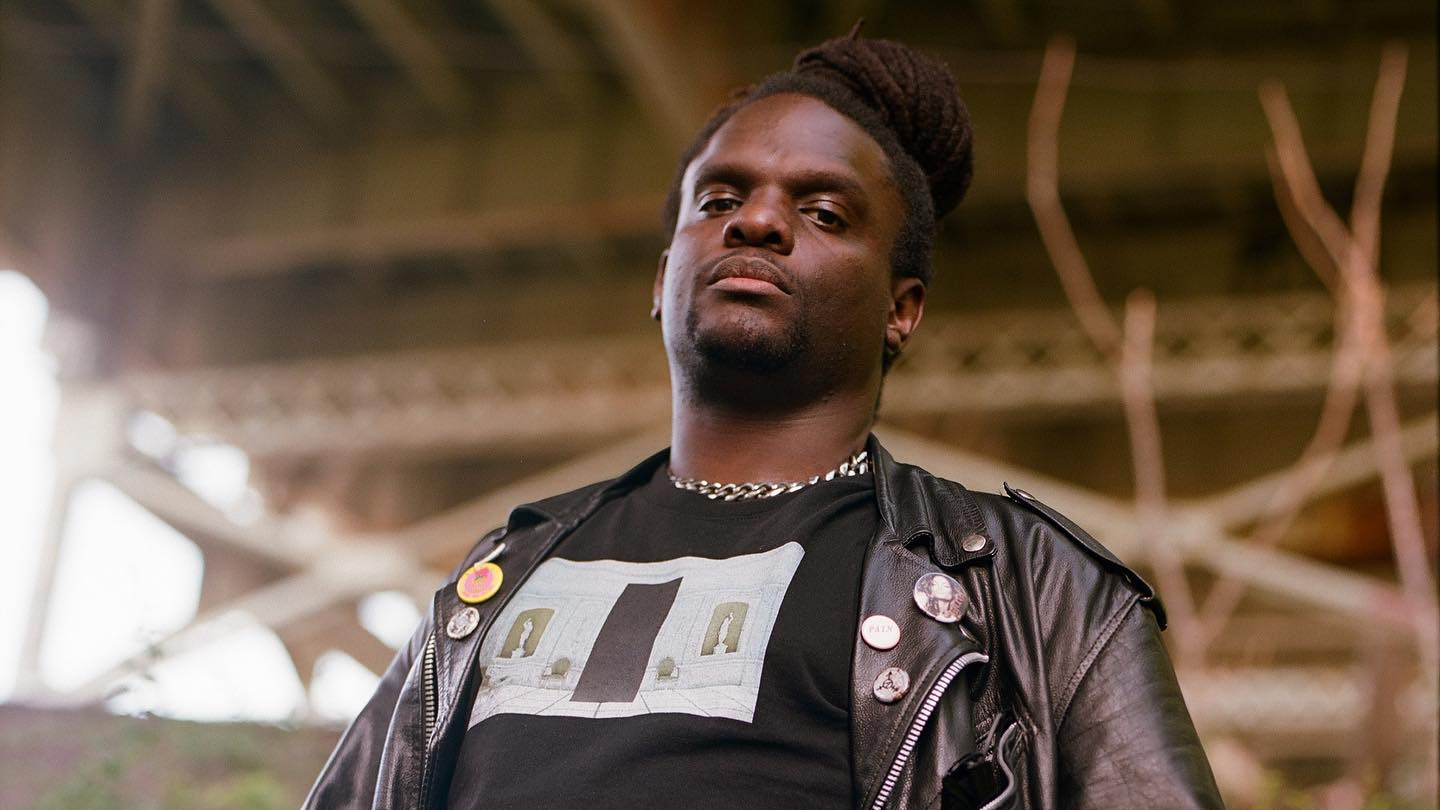 We're rounding out a heavy Friday with the most maximal of climaxes, as box room Pandora will be opened up, unleashed and distorted in every way possible by NYC transplant-turned-icon Dreamcrusher. As Dreamcrusher, Luwayne Glass has recorded and performed unrelenting, uncompromising and all-enveloping noise for almost two decades. To linger too long on considering any of their forty-or-so releases is to miss that their music is for the present moment, always moving and best experienced live and direct. Aggression will be matched by passion, walls of sound punctured by the most imaginative brief moments of melodic clarity and vulnerability will be met with trust. Dreamcrusher has an uncanny ability to develop raw and meaningful links with their audiences and their shows have the genuine potential to leave you a changed person.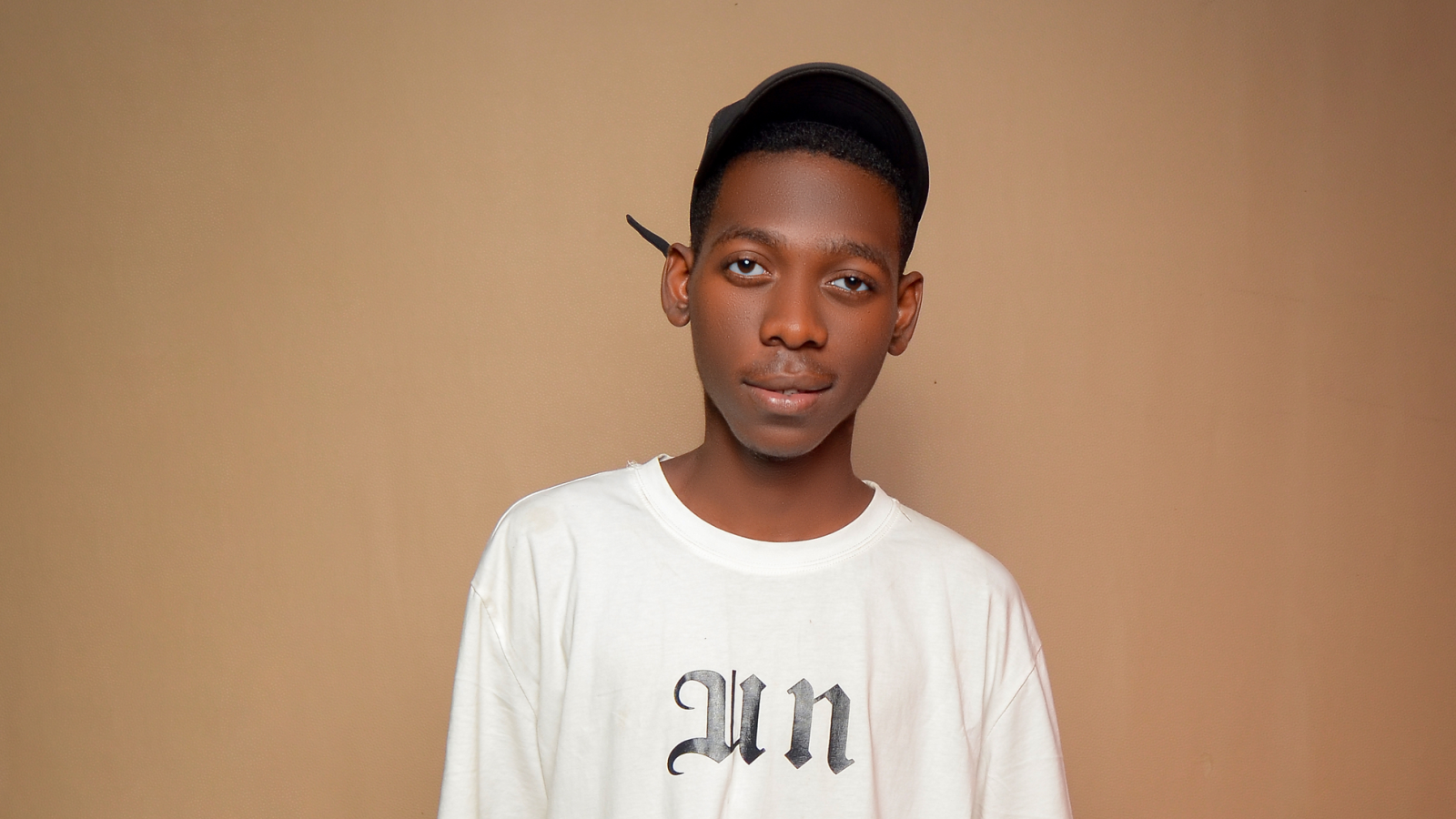 The most notorious cohort of new artists in recent years, Nyege Nyege, takes over BASIS on the Saturday night with the aptly, succinctly named showcase 'African High Tempo'. Tanzanian 19-year-old DJ Travella crowns the ceremony, presenting an updated take on taarab and techno-fused singeli that pulls in more global influences like R&B, trap, dembow and rave. Expect his 200bpm rhythms to bring you up to a speed fitting for these times, with the occasional let-ups into a half-time canter, whistles, samples and melodic loops flying on overhead. Having built a reputation for bashing out sets that are ecstatic, intricate, kinetic and gloriously physical all in one, there's no chance we're letting this one slip by.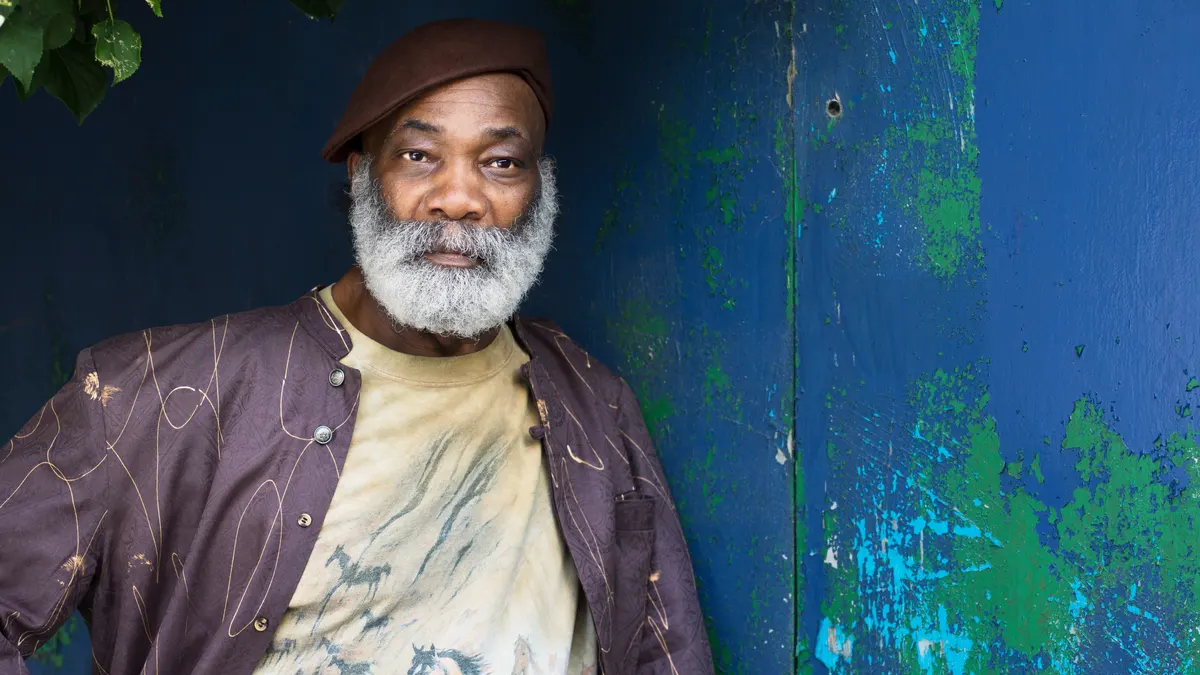 Sunday night's festival-closing set at Pandora is typically something of a special occasion, and you can count on Le Guess Who? to toast a long weekend of quality curation with sets from sonic forerunners and genre pioneers. We'll be here to catch the legendary Dennis Bovell, a true veteran of dub-reggae stylings and a bonafide originator of lovers' rock. This slot will be the perfect atmosphere for a festival warmdown dance, with plenty of heartwarming tunes, too: the most iconic lovers' rock record, Janet Kay's "Silly Games", was written by Bovell and he also has Matumbi tunes, many high-profile productions and depths of dubplates to draw from. Just this year he's put out killer remixes for Animal Collective as well as Radiohead's offshoot, the Smile. Bovell's infectious rhythms and low-end pressure will ensure the festival stays reverberating in your system long after it's gone.
We also really recommend going to see: Sote & Tarik Barri, KMRU & Aho Ssan, Eve Stainton with Mica Levi, clipping., Rival Consoles, They Hate Change, Zebra Katz, CURL, The Garbage Man, WaqWaq Kingdom, Zs, Mabe Fratti, Astrid Sonne, Bint7alal, Manuka Honey, Moor Mother & billy woods, Injury Reserve, Slauson Malone 1, Lena Willikens, Batu, Panda Bear & Sonic Boom and The Bug.
Truants' Tayyab Amin will also be participating as part of the festival's scheduled talks programme, speaking on the panel at 'The Music Journalist as Gatekeeper', Zaal 1 – Slachtstraat Filmtheater, Friday 1pm.
Le Guess Who? 2022 – Dates: Thu, 10 Nov 2022 – Sun, 13 Nov 2022. For more information about artists and schedules please visit their website.
Photos: Main (Tess Janssen c/o Le guess Who?), Huerco S. (Kasia Zacharko), Use Knife, Laurel Halo (Felix Brüggemann), Maral (Sam Lee), Dreamcrusher (Andrés Baron), Jana Rush (courtesy of Backspin Promotions), DJ Travella, Dennis Bovell (Pål Hansen)