Often forward-thinking and programmed with its finger on a properly global pulse, Le Guess Who? provides one of the best festival experiences in Europe. Back for its 16th edition in Utrecht this week, this is a celebration of music that seeps through the city's extensive venue list, into local arts and culture hotspots and even into people's homes, so dedicated it is to bringing people together. Alongside a thrilling general programme, Le Guess Who? has invited Heba Kadry, Nala Sinephro, Slauson Malone 1 and Stereolab on as guest curators for this edition, as well as developing a host of special projects including a clubnight presented by Rotterdam DJ collective AMPFEMININE. Whether it's the tribute concert to the late legend Pharoah Sanders that's most likely to catch your ear or electronic visionaries such as James Holden and Crystallmess that have piqued your interest, festivalgoers are guaranteed a fascinating time. We've picked out seven highlights from this year's edition below.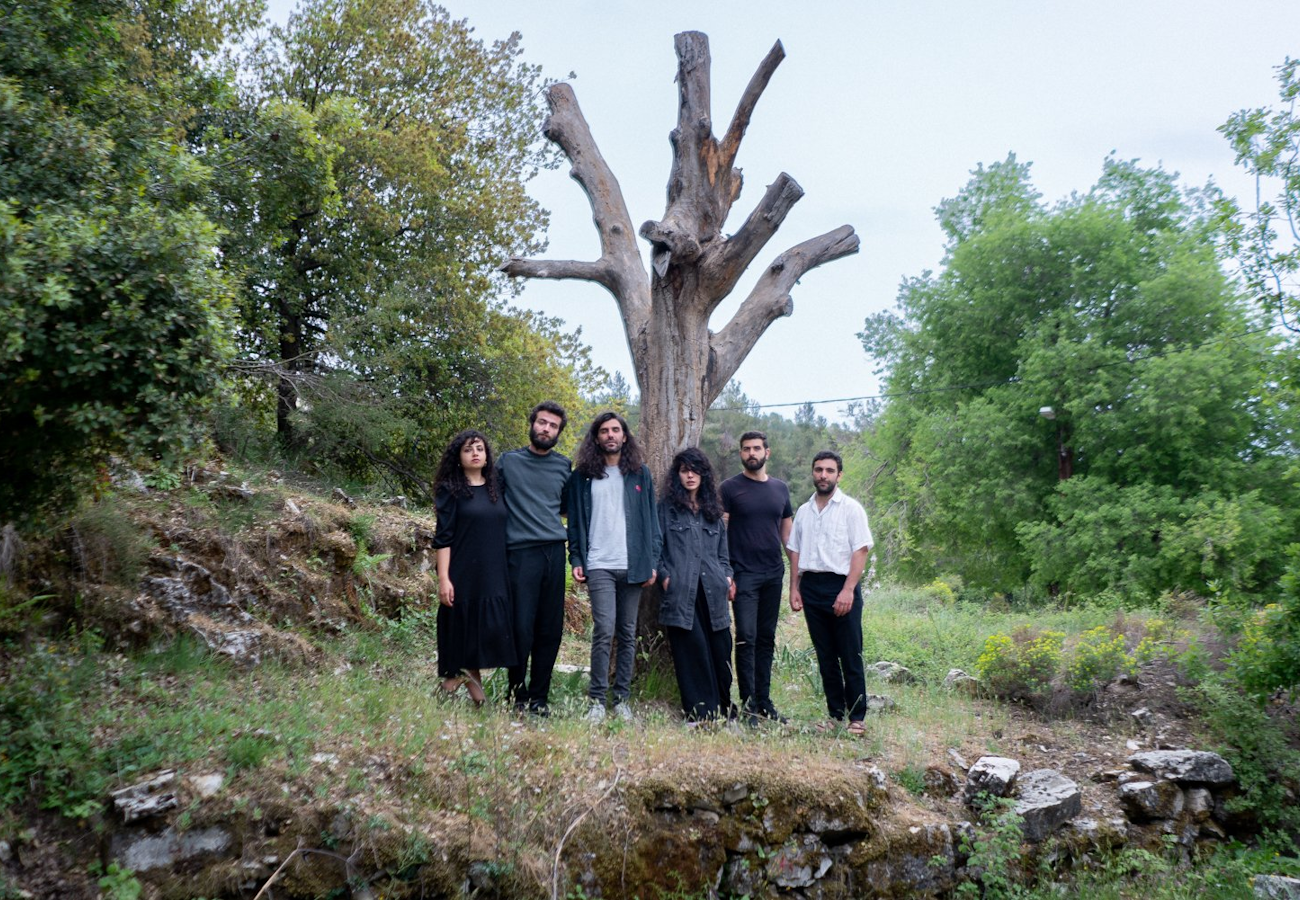 SANAM | THURSDAY, 21:30 – 22:20, PANDORA
Free-rock, post-folk sextet SANAM released one of the best albums this year with Aykathani Malakon – listening to it felt like we were finally hearing something we didn't know we'd been waiting for for so long. The Beirut-based group's debut is a thrilling concoction of kosmische, psych, free jazz, post-punk, noise and DIY attitudes, building momentum and breaking down from cathartic releases beneath vocalist Sandy Chamoun's folkloric recitations of texts by Bassem Hajjar, Paul Chaoul and Sayyid Darwish. These lyrics constitute "a collective call for an escape from a hallucinatory state engendered by love but also the mysteries of life itself" according to Chamoun, underscored by buzuq and guitar riffage, propulsive percussion and improvised sonics to reach a state simultaneously beyond our realms and deep within it.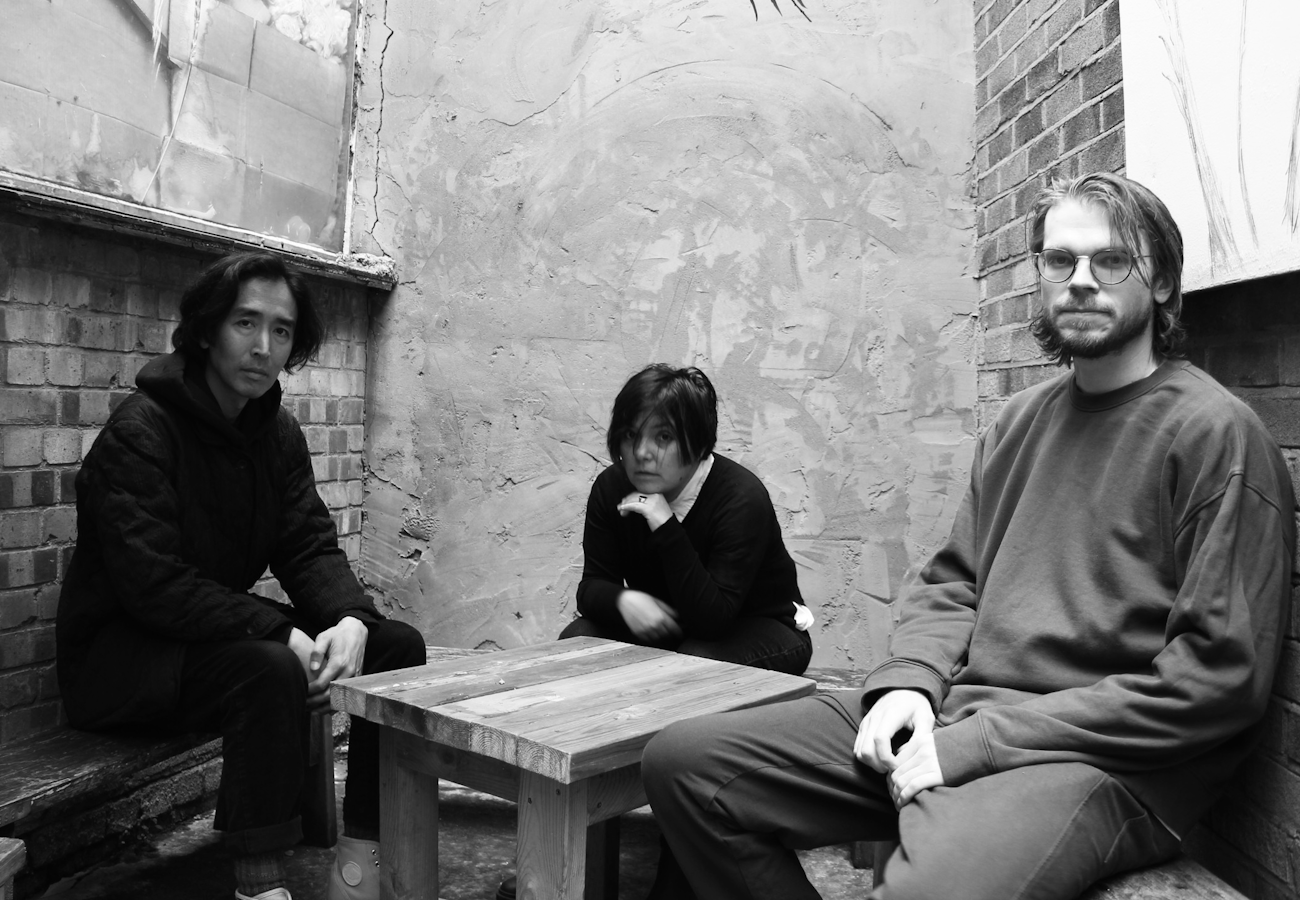 HOLY TONGUE | FRIDAY, 22:40 – 23:25, DE HELLING
Initially created by premier experimental percussionist Valentina Magaletti (who counts this among a whole host of collaborative projects including Moin, CZN, Vanishing Twin and more), and prolific producer and TRULE Records founder Al Wootton (formerly Deadboy), Holy Tongue channels post-punk, jazz and techno influences into deeply hypnotic excursions of dub experimentalism. Now joined by Susumu Mukai (aka Zongamin, also of Vanishing Twin) on bass, the trio's full-fledged live performances promise true absorption into sound.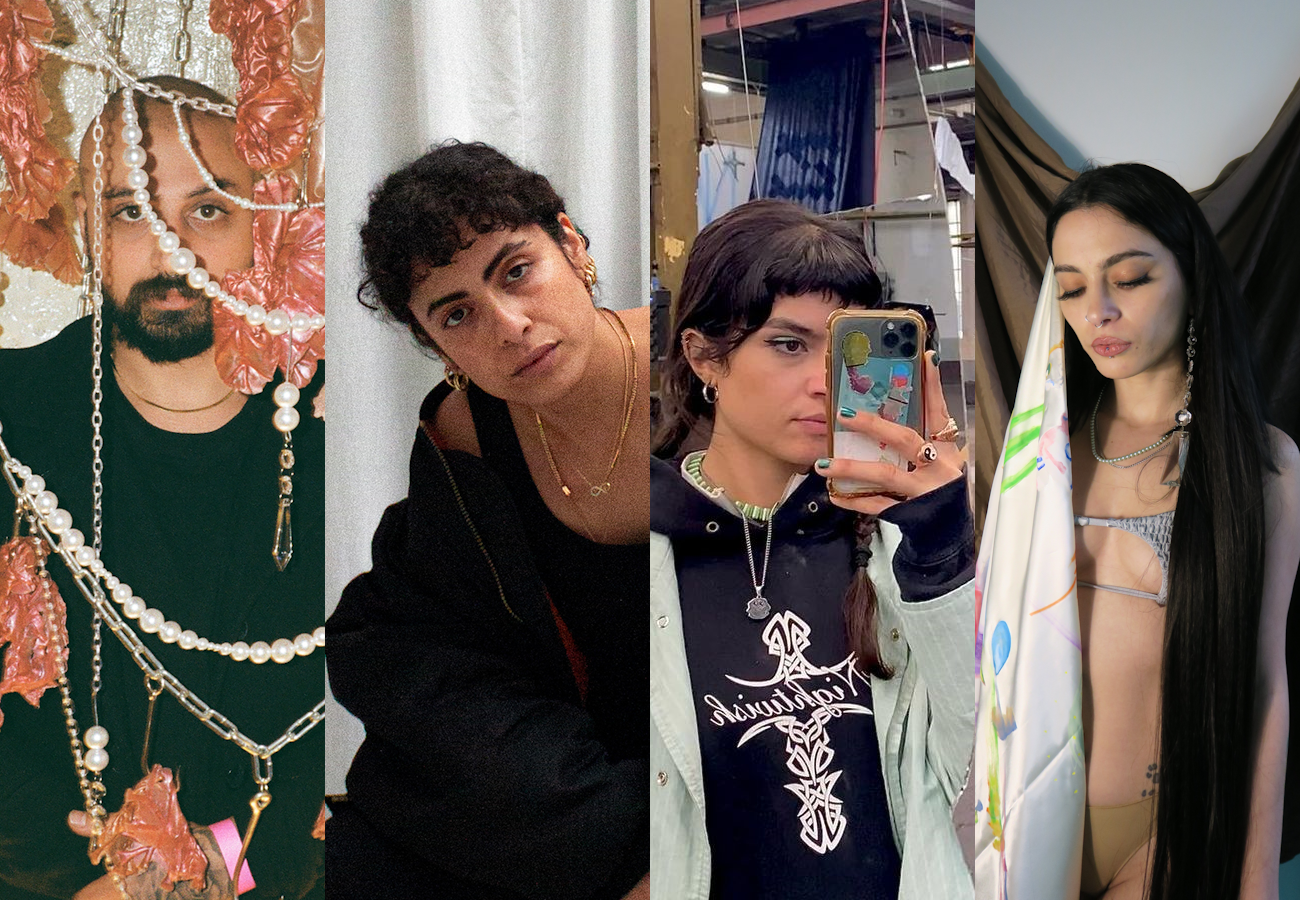 U?: ZENITH x ZILZAL | SATURDAY, 18:30 – 22:30, PIETER BAAN CENTRUM
Created by Le Guess Who? to coincide with the long weekend, U? is a two-fay festival focused on local collaborations within the city of Utrecht. It takes place across Saturday 11th and Sunday 12th November and crucially, all its events are free to attend. With its stacked daytime programme complementing Le Guess Who?'s evening activities, U? is a fantastic way to make the most of the music and culture on offer during your festival visit while really getting a feel for the pulse and identity of the city.
Our pick is the Saturday series at former forensic psychiatric clinic Pieter Baan Centrum, where local promoters Zenith are teaming up with Palestinian sound platform Zilzal for an evening of electronics from SWANA diaspora. Scheduled artists include Zilzal co-founder and purveyor of textural techno 00970 and freewheeling experimental club collagist gbw9 with a touch of glitch and dub from RAGASA and a closing set from Noise Diva, whose DJ sets are intense affairs of dancehall, garage, rap, R&B and other cross-continental club styles.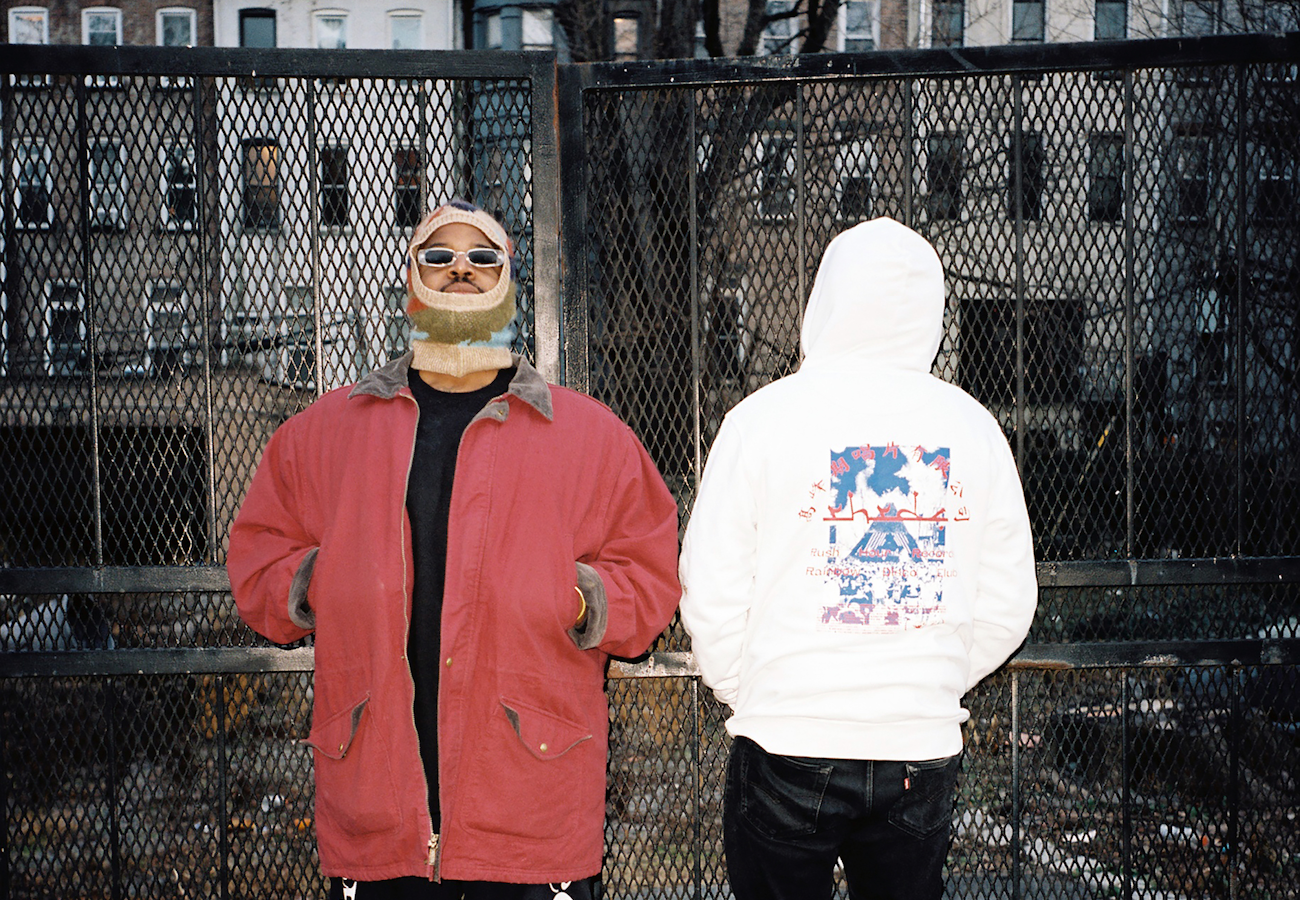 ARMAND HAMMER | SATURDAY, 22:00 – 23:00, PANDORA
It's an exceptionally busy Saturday at Le Guess Who?, but we'd be remiss to not mention the appearance of Armand Hammer, whose latest LP We Buy Diabetic Test Strips is one of the best rap records this year has had to offer. Featuring luminaries such as Moor Mother, JPEGMAFIA, Junglepussy and Pink Siifu with contributions by the likes of DJ Haram, Shabaka Hutchings and El-P, Armand Hammer's billy woods and Elucid paint an equally engrossing and disturbing picture of life in the United States today. Their delivery shifts between sprawling and constrained, emerging from ethers and back into them with each stark observation shared through gritted teeth: "The choice was Kevin Samuels or Dr. Umar / Gentlemen, the choice is yours / But I assure you Jimmy Baldwin not coming through that door (sorry)."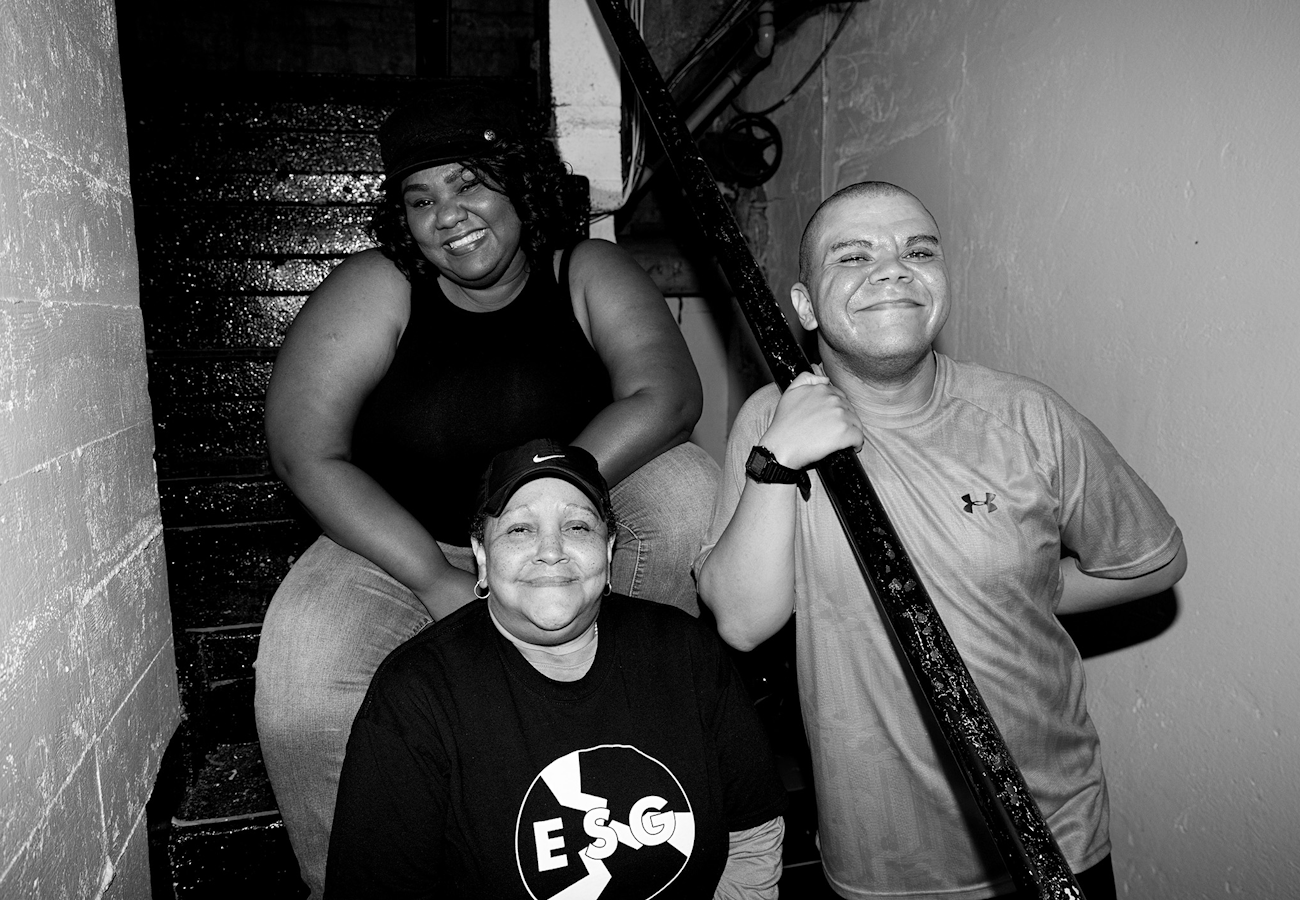 ESG | SATURDAY, 22:45 – 23:45, RONDA
More than a highlight pick, ESG's final show in the EU will be a must-see. 40 years on from their debut, the South Bronx art-funk outfit are emblematic of the New York melting pot where they helped shape no wave, post-punk and hip-hop music. The lean, motorik grooves, punchy, Latin-influenced drums, incisive lead riffs and chanted vocal interjections from the Scroggins sisters soundtracked the closing nights at Paradise Garage and have been sampled hundreds of times by key hip-hop producers. It's hard to imagine institutions like DFA Records would ever have existed as they do without the ground laid down by the likes of ESG.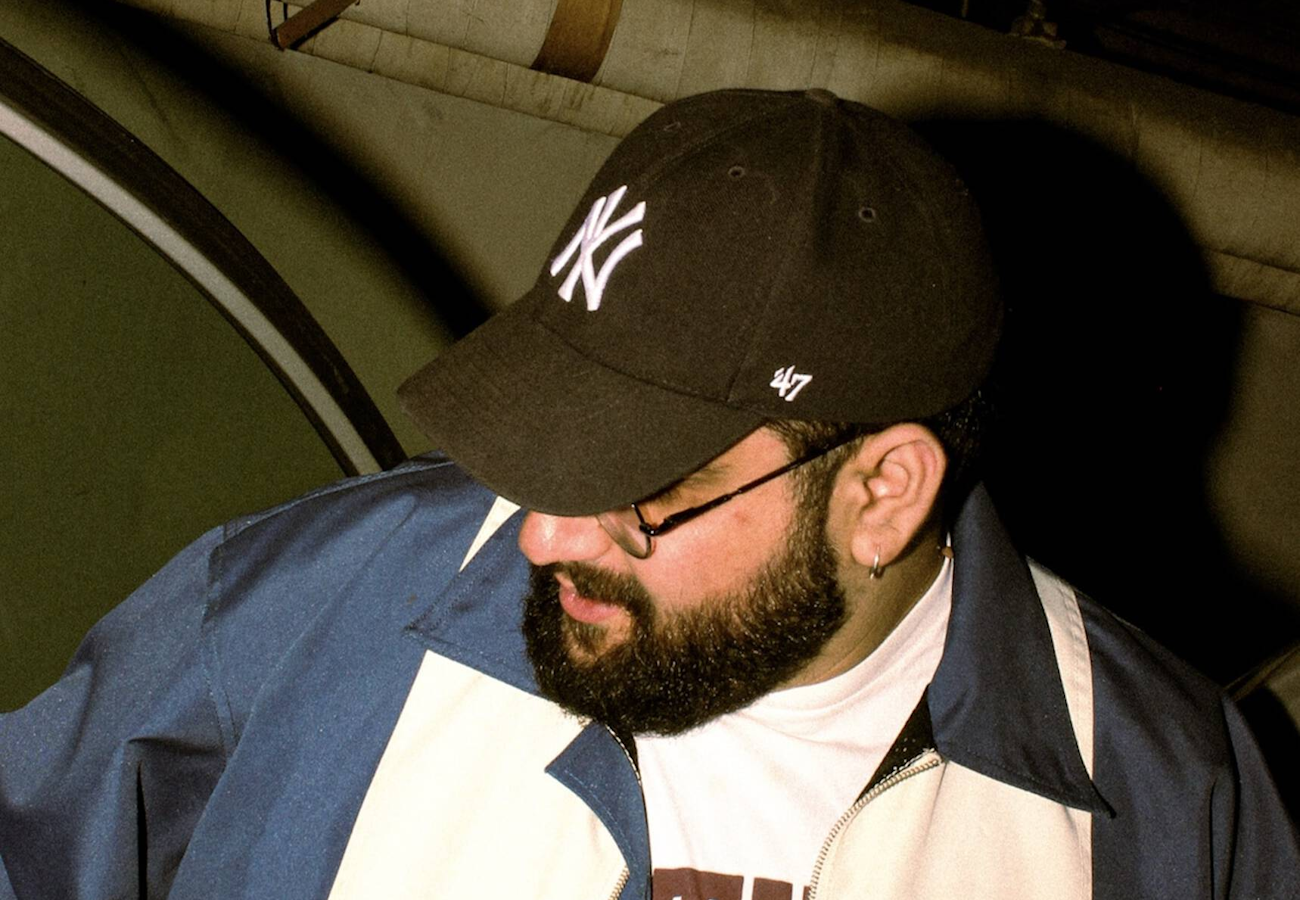 TOUMBA | SATURDAY, 01:45 – 02:45, EKKO
Up there with the cream of the crop of producers emerging this side of the pandemic, Amman's Toumba has had a breakthrough 2023. Having released on All Centre last year, he's continued to make a name for himself with records on Hessle Audio and Nervous Horizon (he credits a TSVI track as a key inspiration) and residencies at Rinse FM and Onassis Stegi's stegi.radio. Levantine rhythms, melodies and microtonality make their way into the Jordanian artist's sound in unexpected ways, fused with soundsystem traditions to create dynamic club cuts essential for any record bag or USB stick.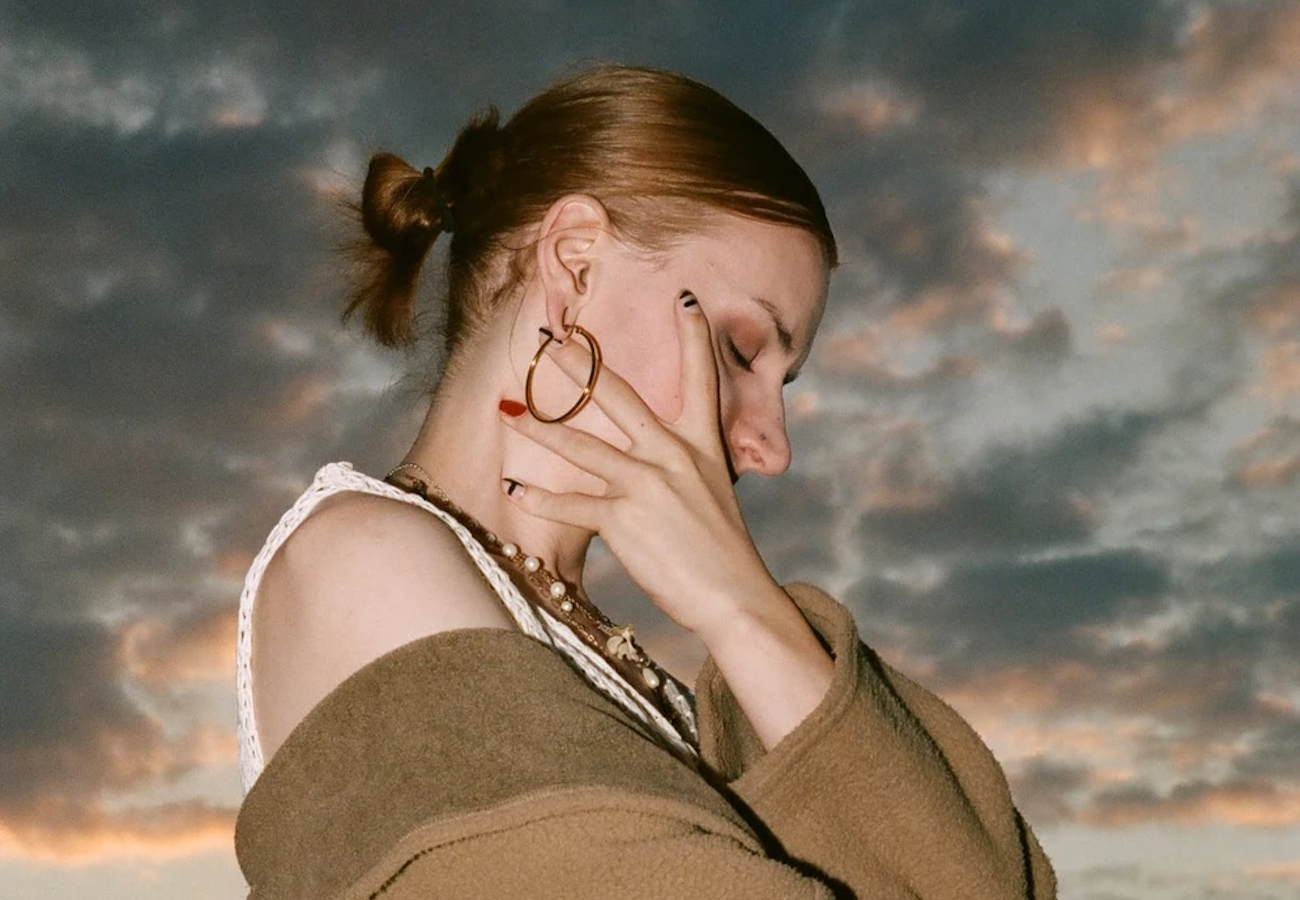 AYA | SUNDAY, 19:00 – 20:00, CLOUD NINE
aya's shows are truly are something to behold, presenting all the thrills of her music through a cabaret compere routine, plus the occasional outfit change in some cases. The British Northerner's material is both mutative and transformative, twisting and warping genre touchstones such as grime, garage, footwork and electronica into a distinctly futurist, hyper-textural and amorphous body of sound best showcased on her 2021 debut long-player, i'm hole. That said, she hardly shies away from more dancefloor-oriented bangers, co-running the YCO label alongside BFTT, where the pair recently put out an EP of delightfully freaky club cuts.
Le Guess Who? 2023 – Dates: Thu, 9 Nov 2023 – Sun, 12 Nov 2023. For more information about artists and schedules please visit their website.
Photos: Le Guess Who? (Tengbeh Kamara), SANAM (Gabriel Ferneine), Holy Tongue, ZENITH x Zilzal composite (L-R: 00970, gbw9, RAGASA, Noise Diva), Armand Hammer (Alexander Richter), ESG, Toumba, AYA (Suleika Müller)