Music's intrinsic ability to transport its listener is perhaps one of its most admirable qualities. We strive to 'get lost in the music': to escape into a sound's enveloping energy and, perhaps, forfeit sense of time and place. Giving form to this ineffable feeling, Brooklyn producer downstairs J explores sounds both fascinatingly strange and surprisingly familiar, immersing the listener in vibrant electronic landscapes. Channeling the dichotomy of his streaming city surroundings and scenic mountain longings, the artist layers sleek, tunneling percussion with aerated, sun-bleached melodies, for resulting productions with a captivating sense of tension. Beautifully expressed in his 2021 record debut for the New York label, Incienso, downstairs J instinctually reimagines elements from diverse sonic experiences and wide ranging genres, imbuing them with his signature dub-drenched, saturated synth style.
Similarly, on Truancy Volume 293, downstairs J invites personal reminiscences and playful wanderings over an hour-long excursion of tech house transmissions. Through sci-fi emissions and ethereal sensations, the mix is awash in emotion and blended with ease, each track tenderly giving way to the next. From the sensual embrace of Timewriter's 'Strange New World' remix, to the spirited bliss of Laid's 'Punch Up (Frankie Feliciano Edit)', downstairs J's mix is a windswept escapade into some of the late '90s and early 2000s' most uniquely euphoric sounds, celebrating the inspired intersection of house and techno. In anticipation of his forthcoming track on Air Texture VIII, a compilation curated by label-mates Anthony Naples and DJ Python, and in addition to an upcoming EP for a new label, Suzi, downstairs J reflects on his production style, musical influences, recent adventures and creative aspirations in the following interview.
Hi, downstairs J! Thank you so much for taking the time to do this mix and interview. How are you and what's been inspiring you lately? "Hello! Thanks for having me. I'm inspired lately by my two kittens we recently adopted, Spring time, learning rock climbing and hopefully learning more surfing when it gets a little warmer."
We've been so intrigued by your sound since we first heard the track 'Help Yourself' featured on Beta Librae's Truancy Volume back in 2017. We'd love to learn more about the key factors which led to its production. "Beta Librae is the best! I haven't thought about that track in a while. I think it was from when I was learning how to record on 4-track cassette. I ripped the vocal sample from some AM radio late at night."
Which came first for you, producing or DJing, and do you have a preference? Do you differentiate your approach between the two practices? "I started producing music first by a long while, trying to make beats on my laptop in high school. I still prefer producing as it's most natural to me, but I'm enjoying practicing DJing lately and trying to find nice blends. I don't have one at the moment, but I always love DJing on a mixer with built-in effects. Looping and adding FX to songs while DJing always feels really fun for me, and more like producing music."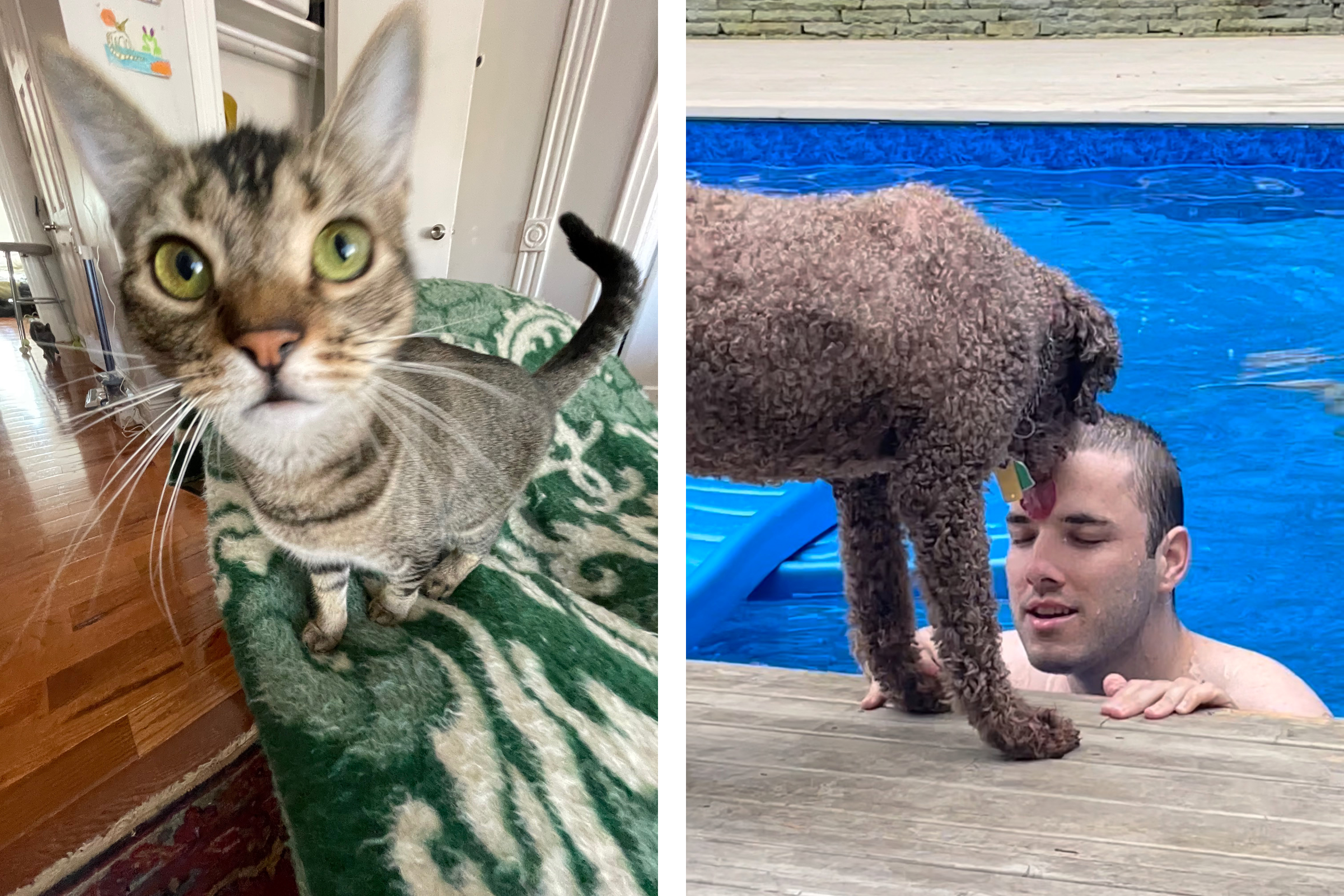 Do you remember the first track you ever completed? How would you compare the sound and creative methods to your current productions? "Technically I think it was a jokey beat called 'Farmhouse Beat' and it had lots of animal sounds from Garageband. Obviously very different, but I think I cemented an obsession with music production at this early point and found some awe in being able to lay out and engineer sounds any way I wanted."
What are some of the standout albums from your childhood? Any particular artists, records, or memories you feel significantly impacted your desire to make music? "I was really into guitar and music from skateboarding videos as a kid. My favorite CDs I had were by Alkaline Trio and Ramones and then later lots of Jimi Hendrix. Trying to sound like Jimi Hendrix on guitar and messing with pedals was really fulfilling and fun back then, and I reckon it set some early momentum for me in thinking about sound design. I remember first becoming more aware of electronic music listening to DJ Shadow albums on my iPod during car rides; those memories are pretty seminal to think about. Then, when I became more teenage and emo, I was jamming lots of Postal Service. That music still hits so hard, I love it."
How do you go about finding new music? Are you exploring YouTube archives, digging in stores, purchasing digital, or a combination? Which method feels most gratifying? "Pretty much all online on Youtube or Discogs. Finding music online is really satisfying but sometimes overwhelming feeling because the computer can move so fast. I think discovering music made by friends and peers can be most satisfying of all."
As your Truancy Volume features a lot of tech house from the late '90s and early '00s, we'd love to know more about what draws you to this particular sound. Is there a sense of nostalgia, timelessness, or something else entirely? "I'm not sure exactly but I think the first tastes of dance music that really resonated with me were aiming at that deep, meditative, techy-house zone. I especially love this type of music with very minimal melodic elements, like just one chord the whole time. Then you can fill in the blanks in your head and really zone out. Nostalgia and timelessness fit that feeling pretty well for sure. I'm curious why there's so much good stuff in this feeling from the early '00s and late '90s. Maybe digital technology was in a ripe state of transition. I'm sure someone has a good explanation."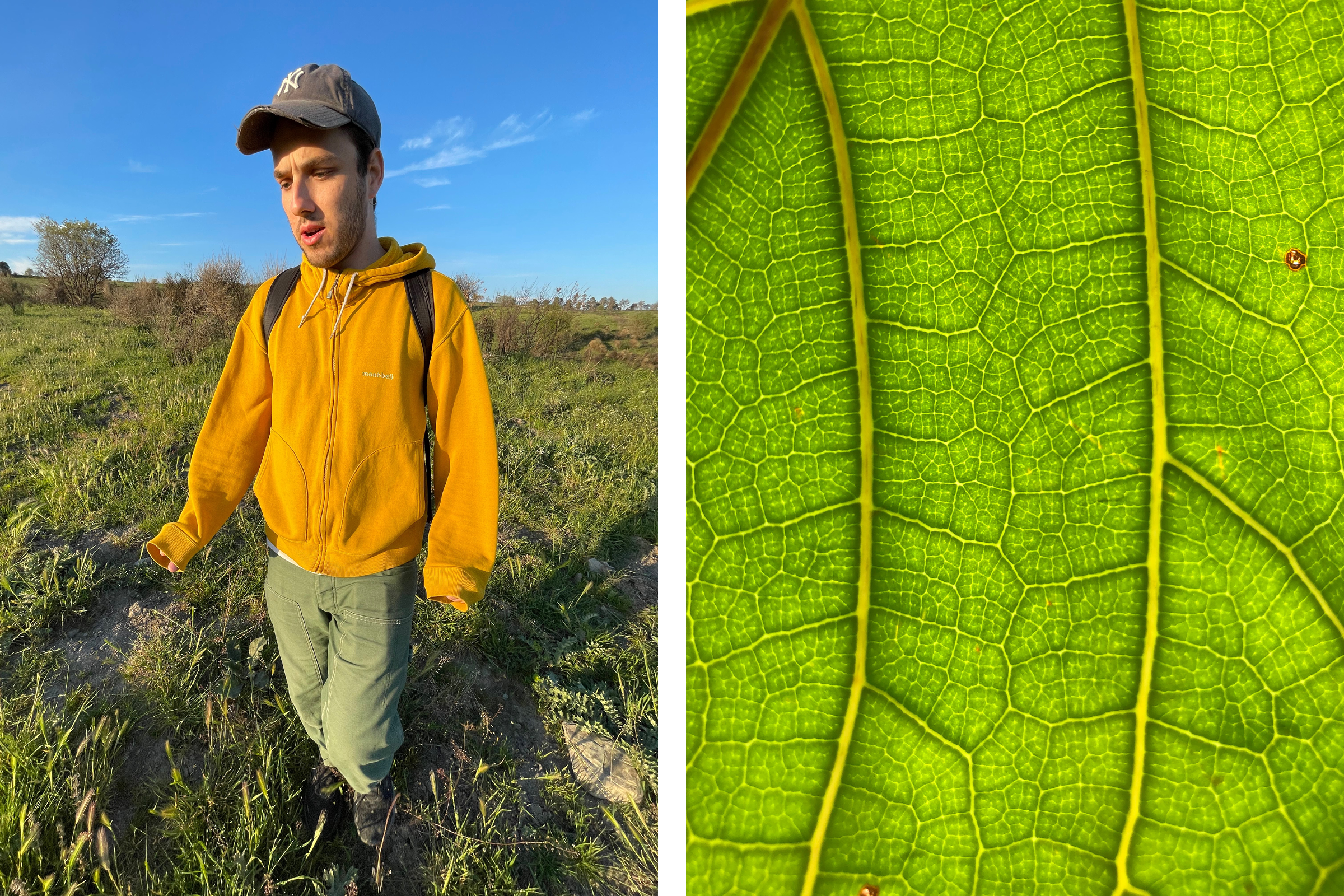 What musical method or piece of gear do you feel is essential to your sound? What is your relationship to sampling? "Ableton! but also maybe a JP8000 synth that I've had for a long time. And also my Moog Minitaur that I use so much for bass sounds. I do love sampling. I first started learning sampling trying to make beats like J Dilla and would try to flip popular soul songs and follow YouTube tutorials."
Could you tell us more about your record for Incienso and how that came about? What were the key influences and emotions felt whilst creating? Is there a particular track that makes you feel most proud or satisfied? "I'm grateful to my dear friends Cal and Bailey for connecting me to Anthony and Jenny and sharing my music with them. I think I made a lot of the tracks from that record in the early Spring days of the pandemic in New York, which was a really insular time obviously and I was just up really late all the time making music and living in my head for a few months. I also remember breaking time up by taking long bike rides alone or with friends and seeing the city in its kind of vacated state and then returning to my little cocoon apartment and trying to make a comfy loop to listen to over and over. The most satisfying track for me is 'Solid Air City', I just remember kinda accidentally making it and listening to a loop of it in the shower for a while."
Where do you feel your productions are next headed? Do you feel the pressure to constantly shift or evolve your sound? "I want to try make more club ready music and get better at mixing. I also want to make beautiful, minimal, techy loops like Shinichi Atobe :)"
Do you have any key inspirations outside of music? What is your favorite landscape? "Awesome question… I love mountain forests lately. I'm definitely really energized by nature and I really like hiking and backpacking in mountains."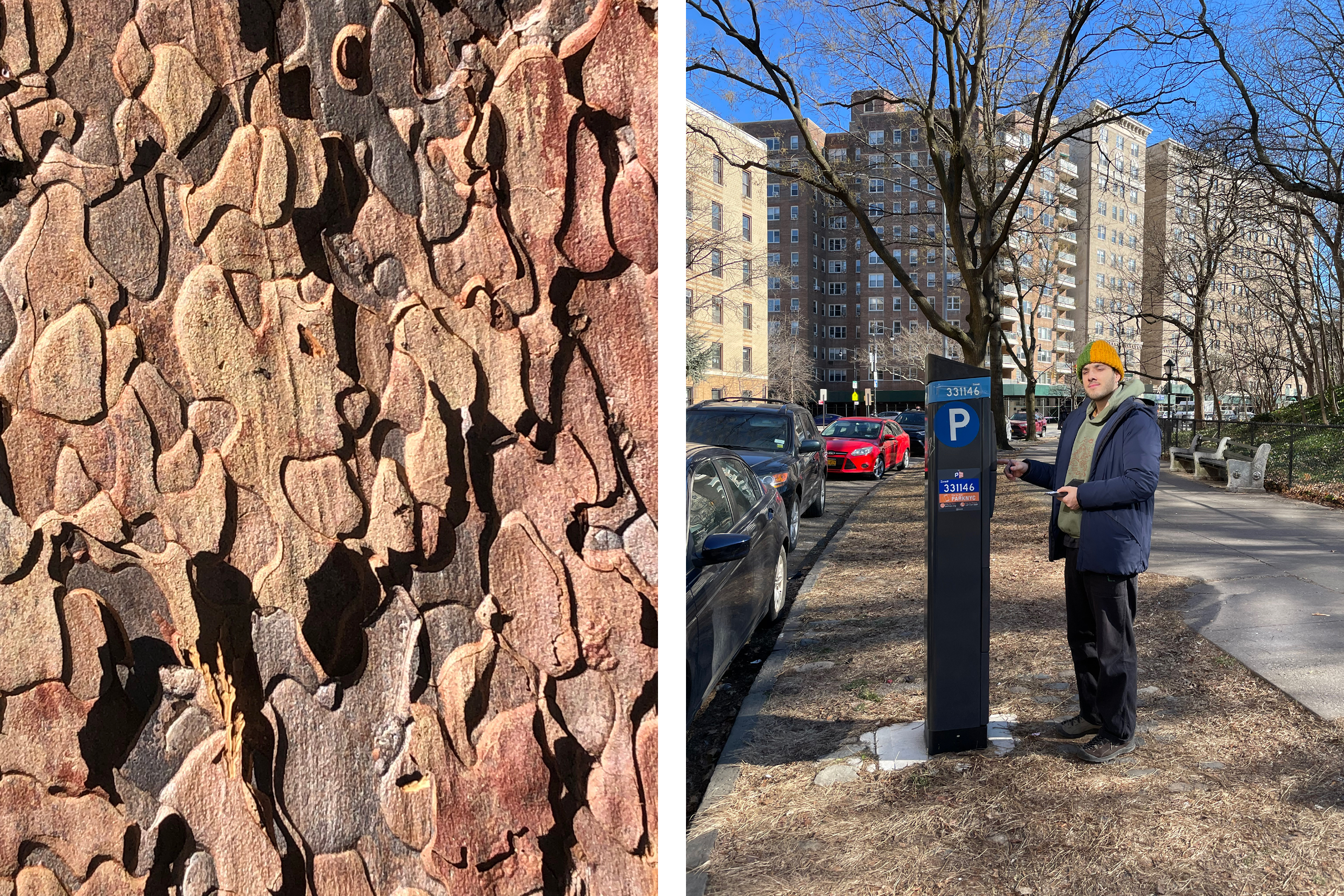 What are you looking forward to most this year? What is your next adventure, and is there any new music we can expect? "I have an EP slotted for a new label called Suzi! I'm excited to carve more time out for working on new sounds."
Can you tell us more about your Truancy Volume? Any key tracks or inspirations you would like to mention? "I wanted to explore more deep, techy house and was listening back to music by Jean F Cochois who did a lot of work on that label Driftwood. A close friend of mine turned me onto that label a while back and it's always been so golden in my heart. Included in the mix is a remix of a JFC track ('Strange New World') that I really like and only recently realized was also by that guy Jean… I think there's some less-than-perfect quality rips in there so I hope it doesn't sound too crunchy."
downstairs J: Bandcamp / Soundcloud
You can download Truancy Volume 293: downstairs J in 320 kbps and view the full tracklist by supporting Truants on Patreon here. Your support allows Truants to continue running as a non-profit and ad-free platform. Members will receive exclusive access to mixes, tracklists, and merchandise. We urge you to support the future of independent music journalism—a little goes a long way.