Located in a basement a stone's throw away from the hustle and bustle of Itaewon station in Seoul, lies a small intimate space called Pistil – a chill dance club/lounge and bar catering primarily to tastes rooted in deep house, disco and dark-wave grooves. Past guests have all lined up in this kind of style, with Dan Shake, Sassy J, Esa, Terrence Parker and Earl Jeffers all having rolled through on lineups over the years. Bookings like this have helped the venue green-light the neighbourhood of Itaewon as one of the leading places to venture for underground dance music in the city. Although now based in London, after a quick stop in Melbourne for three months, it's at Pistil where 박혜진 Park Hye Jin cut her teeth playing as one of the venue's resident DJs. Blending elements of what she describes as dream-state-house, raw hip-hop and sultry songwriting in both Korean and English, the 25-year old artist has burst through the past year or so as one one of the most unique voices yet discovered from South Korea.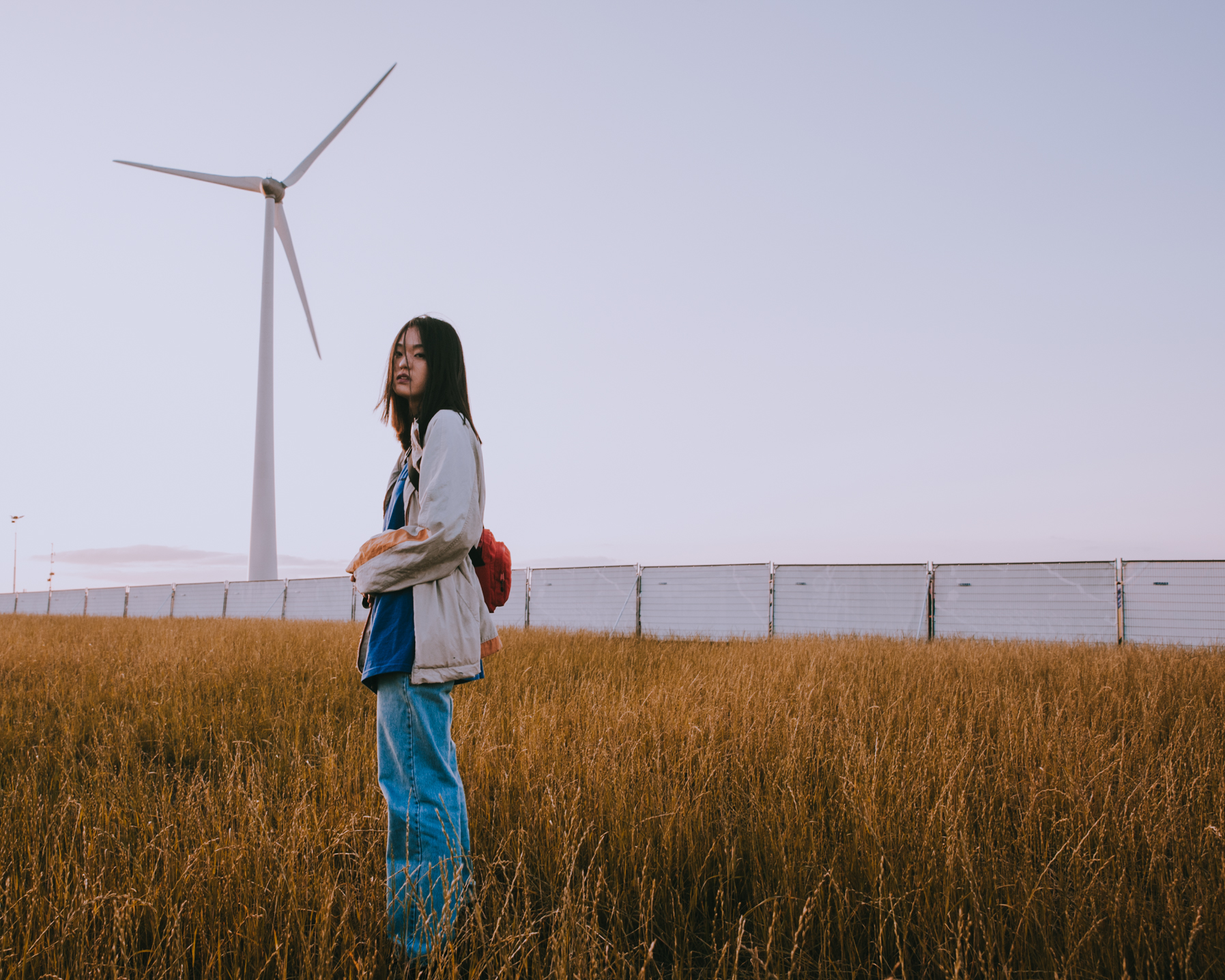 Starting off mid-2018 by releasing a self-titled mixtape that showcased her vocal capabilities on a collection of perfectly chosen tracks from Dukwa, Shagabond, Axel Boman and more. It painted a new take on tracks not necessarily made with vocals in mind, with the blend of Korean vocals producing some entrancing gems – the piano-led take on Paul Rudder's – That Piano a great example of a summer anthem. Much of her breakthrough however comes down to her EP IF U WANT IT, released at the tail end of last year. The soft, unwavering but catchy simmering hooks of tracks like "ABC" and "I Don't Care" proved a huge viral hit, becoming the label's most played release, with the latter track amassing close to a million plays in eight months on YouTube. Smoky lo-fi piano motifs, left-field soundscapes and joyfully hedonistic half-sung vocals made the work of this debutante producer impossible to ignore, finding favour in the playlists of tastemakers as wide and varied as Ryan Hemsworth, Pete Tong, Jamz Supernova, Monki, Jacques Greene, DJ Boring and even Axwell.
She tells us a lot has happened in the short time she's moved to London-via-Melbourne and from her gig schedule and playful touring Instagram feed it's hard not to see why. 2019 has truly been a good year for her, especially over the past three months. High-profile performances with super receptive crowds at the likes of Dour, Melt, Montreux Jazz Festival, Echowaves and Lost Village have sparked huge interest as she gets more comfortable in international waters. On her Truancy Volume, Park Hye Jin pulls straight for the dance-floor, taking it left, right, up and down throughout in a mix that rides with the spontaneity of a peak-time set. Acid remixes of Loleatta Holloway bring it up from early on, with cuts from LSDXOXO, Earth Trax,  Posthuman and Donato Dozzy making sure the rhythms are driving and building purposely over the 60 minute run-time.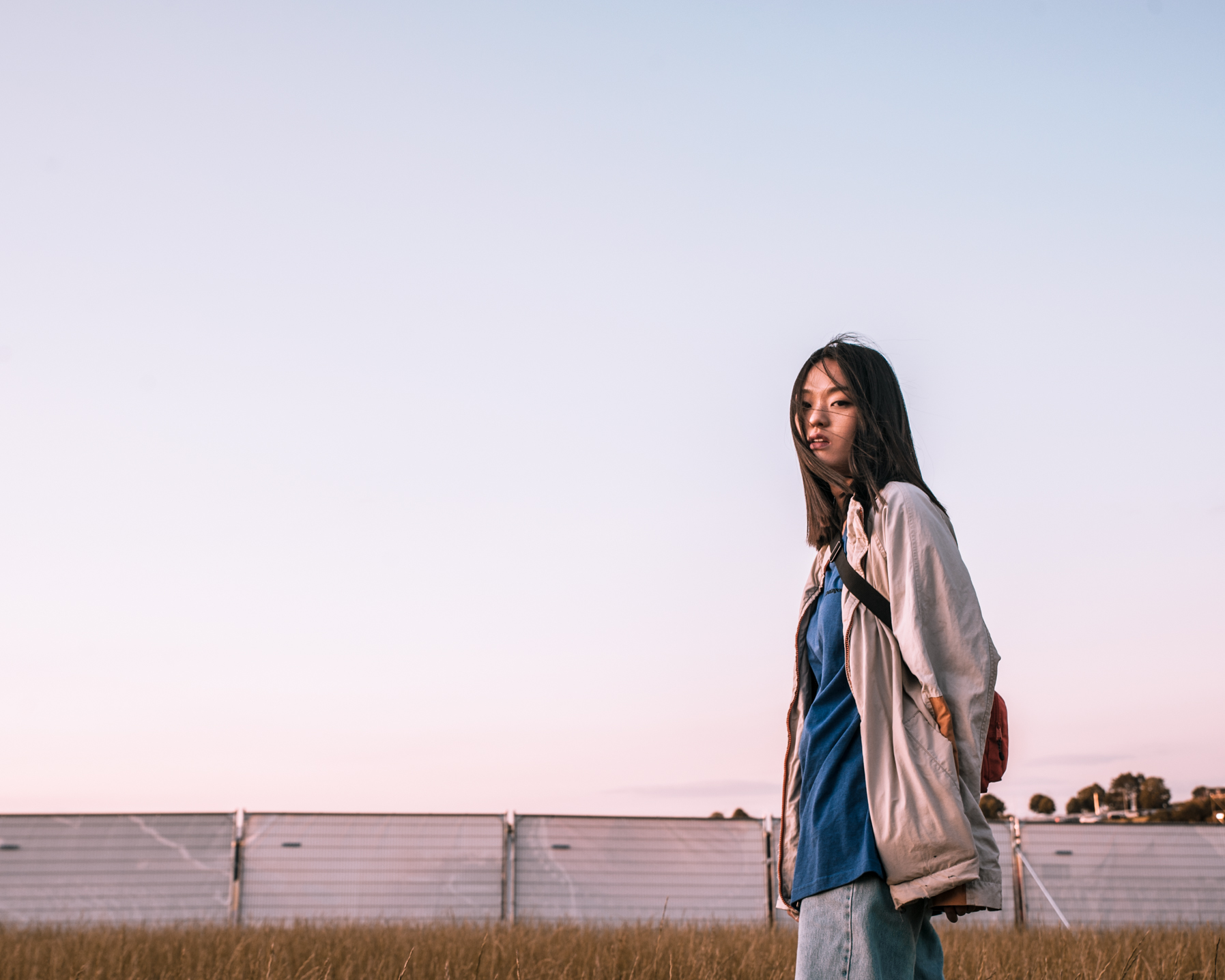 Tracklist:
ABC – 박혜진 park hye jin
L.O.V.E. – Zoo Look
Bimi – Troyon & Radium Man
Runaway (Ali Berger Remix) – Oscar Scheller, E&D, SC Gibson
Loleatta on Acid Pt. 2 (Unprotected Mix) – Fatherhood
Truth (Main Street Mix) – Earth Trax, Newborn Jr.
FREAKQUENCY – LSDXOXO
I DONT CARE – 박혜진 park hye jin
The Renegade – Friend Within
Wake Up (Acid Mix) – Posthuman
Non Stop – Tom Chubb
Ahead Of Time – Baltra & 박혜진 park hye jin
Parola featuring Anna Caragnano (Rework) – Donato Dozzy, Anna Caragnano
Hypnotized (Joyhauser Remix) – Amelie Lens

박혜진 Park Hye Jin: Soundcloud, Instagram, Facebook, Resident Advisor, Bandcamp, Booking
Photography by Marc Prodanovic