As a long-running show host on NTS Radio, CKtrl has gained respect both as a DJ and producer over the years ever since first appearing on Boiler Room at the age of 19. Fast-forward four years, the South London producer continues to shed light on his talent as a music artist, releasing projects which showcase his production ability in addition to his natural flair for musical instruments, such as the saxophone and clarinet.
His latest release, INDi, is a well-rounded collection of vocal-heavy tracks that display tones of a serene nature, formed through the use of angelic harmonies and soft sounds juxtaposed with percussive elements. The mixtape opens with "Girl", a collaborative joint with Roses Gabor, giving the listeners an insight into what to expect from the incredible selection of vocalists included in INDi. We sat down with CKtrl to discuss his recent, self-released mixtape.
What does INDi mean? "It is not an acronym like my name or anything, it is just about being free and individual – that kind of thing."
With CKtrl standing for 'can't keep to reality', would you say there is a connection between the representation of your name and your style of music? "Yes but more so with the process than anything. I feel as if I am just trying to get away from the world."
This is the first time you have released such a big project. Why did you feel like now was the right time to do so in your musical career? "To be honest I never felt like any time was 'the right time' when it came to releasing things, I just did it. Before I was waiting on other people to either tell me what to release or be interested in what I was doing (from which a release might form), but then things quietened down. I had a few of those talks some years ago and I thought I had to do something soon, otherwise nothing would be coming out. Obviously music is everything to me so I sort of just pushed on and thought to release something."
When creating this mixtape, were there specific ideas you wanted to explore? "Love is quite a prominent theme throughout it, and feelings. It focuses a lot on how I was feeling at the time and how the other artists felt with what we created together, including things that they were going through personally. It also looked at freedom of expression and not having to be restricted to one specific sound; For instance, a lot of people who listened to INDi mentioned that they really liked it for the fact that they did not know what genre it was or would not know what type of sound they would associate it with and that was definitely my aim. I wanted to just do me and show all sides of my production, as in the past I have put out sounds which could easily fall under club music or experimental beats.
"Also I suppose that when you have been putting out one type of sound for a long time then you release something different, people might assume that you are not creating that type of sound anymore but it's like I am still doing that, I just didn't put it on this release. The main thing I really want to do is to get people into all sides of me musically."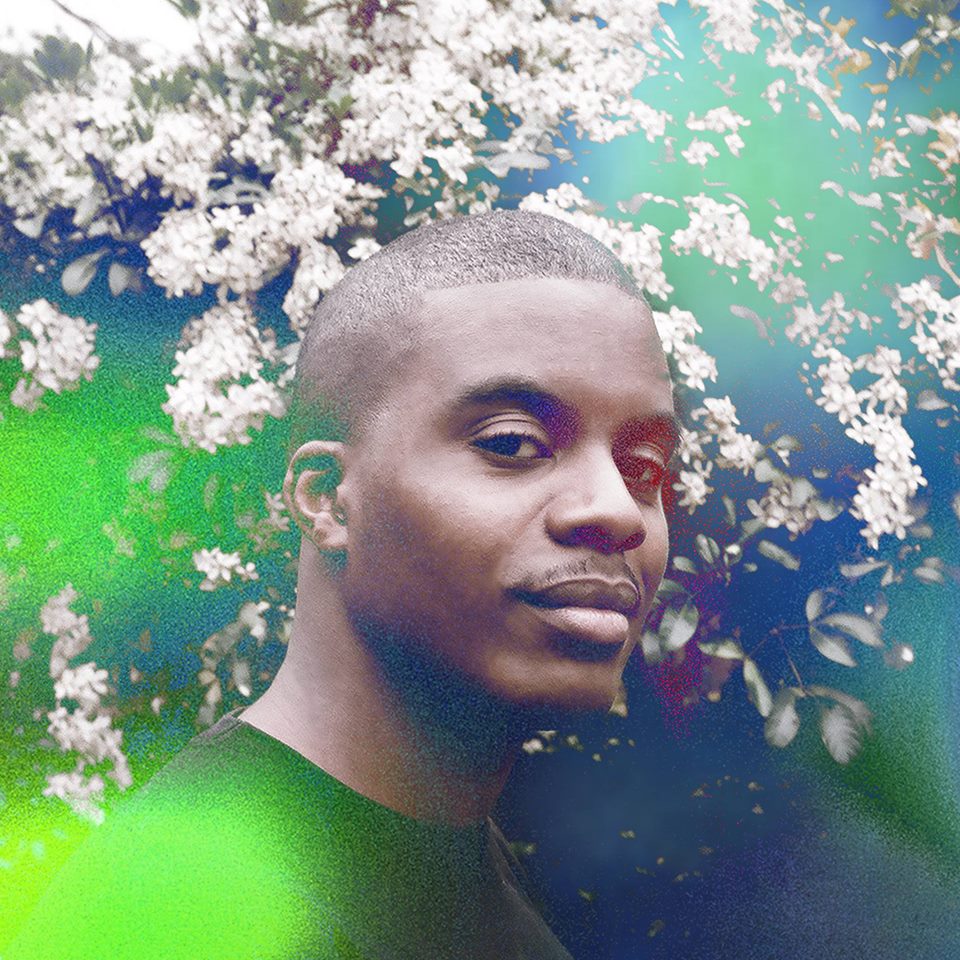 There is a beautiful presence of live instruments on INDi, especially on "Balance". How does the process work for you in regards to combining actual instruments with sounds on production software? "I have always seen them as one of the same, I think it's just about the sonics more than anything. I worked very closely with a mastering engineer on INDi, Barry Grint, to get my music to sound as full and thick as possible. The most important thing to consider when working with instruments and sounds on a computer is to find the best sound palette for the songs, so it does not really matter whether it is a live instrument or not, it is about what works best."
How did you hope people would feel after listening to INDi? "Reflective – as humans we always tend to be going through stuff and I suppose a reason for why we relate to bigger artists might be because they make music about something we could relate to or have a connection with… You know whether it is a thought, feeling or one line in a song. I just wanted people to feel like they had an emotional connection to my music."
When listening to your music, it is clear that you have been successful in developing your own unique and recognisable sound. How have you managed to continuously maintain that? "People have said this to me before but I don't think I have ever realised it. The first EP I put online was called Extended Play but then I took it down because I didn't really think it represented me that well. I think from doing that and then moving forward I always knew that I had to go with my instincts and the idea of staying true to who you are. I feel like that was important for me when creating my own sound."
Finally, how do you see your music developing in the future? "I don't really know, I just want to put out more of my music. With INDi it was an opportunity to share a different side of me to people and I hope to continue doing that. I also sang on the mixtape in "Mr Sun" and "About U" so I am low-key trying to do more singing on my tracks."
INDi is out now and available to purchase on iTunes.