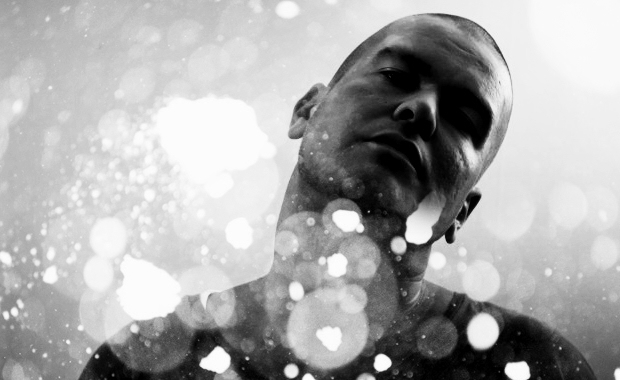 When it comes to our Truancy Volumes we mean serious business and our entry into the twenties comes from a Swedish producer who's managed to easily tackle the production barrier of releasing quality AND quantity this year with an extensive remix list for the likes of artists such as Brodinski, Para One, Djedjotronic, Miike Snow, Major Lazer, Nouveau Yorican and Russ Chimes. With a recent six track EP of originals out on Fat Records and his Burnin' EP out today on his own label Horehaus, I often wonder how Tony Senghore manages to fit so much work into the space of just 24 hours a day and still have the time and decency to conjure up a a colossus 75 minute mix for our Twentieth Truancy Volume. Lots of exclusives in this one including 5 unreleased remixes from the man himself and forthcoming tracks from Noob, Harvard Bass, Felix Cartal, Hey Today!, NT89, and Camel which makes for a good 1/3 of the whole mix! We caught up with Tony for a small input on what he and Horehaus have in store for the future as well as some excellent parting advice on life. So read on, press play and indulge on some of the finest music that one of Sweden's top producers has to offer!
Hey Tony! How have you been? I've been very good thank you! Just recently finished remixes for M.I.A, Highbloo, Jean Nipon and have actually had some time to work on some original stuff as well. Doing a lot of stuff at once is taxing but it seems to be the best way for me to work quality-wise.
You've had an enormous output of great remixes and releases. What has been your most memorable track to work on as an experience and why? I generally don't remember much of making tracks because I like to zone out but I think it probably is the Miike Snow Sylvia remix I did together with Savage Skulls. It was one of these painful "getting to know you" learning experiences that dragged on forever but turned out great.
What triggered you to set up Horehaus? Where do you see the label in 2 years? I started it up in 2000 only releasing vinyl, and re-launched it in 2007 or so for digital releases. The great thing about running a label is creative control/freedom and certainly the ability to get stuff out there in a decent amount of time. I guess in two years I want the label to have settled into a style of evolving creative flair with a maxim of not being boring.
What's next on the agenda for Horehaus? Next up is Burnin' with remixes from Keith & Supabeatz, Audiofun & Lars Moston coming out on the 3rd of December. After that it is a remix pack of Style Of Eye & Magnus The Magnus Antidote with remixes from Harvard Bass, Highbloo and NT89 as well as myself and Style Of Eye.
What has been the inspiration behind the tracklist for your Truancy mixtape? What's the perfect setting to blast the mixtape to? Just the pure plethora of great music being released at the moment. It never seizes to amaze me what people out there come up with. Personally, if I need to get inspired before a studiosession I put a mixtape on in the morning and get properly amped up.
Any parting advice for our readers? Don't drink and dial.