Recommended: Pittsburgh Track Authority – Giza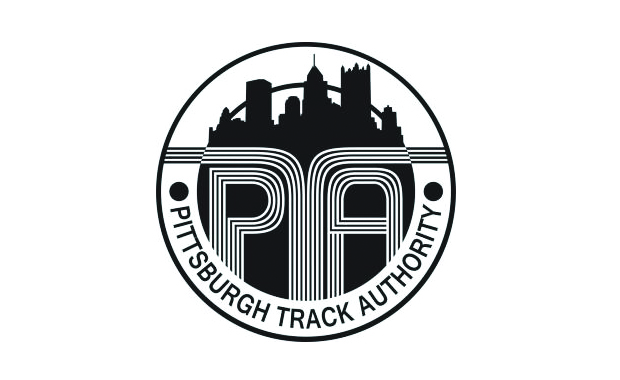 It was in the first quarter of 2011 that Thomas Cox, of Infinite State Machine fame, teamed up with fellow producers Adam Ratana and Preslav Lefterov to release a debut record under their newfound Pittsburgh Track Authority moniker.  With a comprehensive knowledge of house and techno that spans three brains, the trio were able to build upon their ode to American dance music values whilst incorporating their own set of musical influences and their hometown Pittsburgh. Since their debut on Uzuri, the group have gone on to release another three records, two of which you can find on their own imprint Pittsburgh Tracks and the other on Further Records; a great label for digging out tracks from the likes of Donato Dozzy, John Daly and Ekoplekz. Having previously described their music as drawing strong influences from the connection between Pittsburgh and Detroit and the musical heroes that emerged from the city, the music they produce however isn't confined to any one sound people might expect. Divulging into a mix of deep house, techno, electro with added elements of jazz and disco to their music, Pittsburgh Track Authority are on the move up.
Their newest record titled "Giza" finds it's way onto the newly founded Argot Music, which was set up by Steve Mizek whom some may recognise from being the editor-in-chief over at Little White Earbuds. Having previously put out two releases from Olin and Chicago-based producer Amir Alexander, Pittsburgh Track Authority fit comfortably alongside yet bring a whole new appeal to the label. The title track "Giza" is a perfect example of this: choosing to work at 135BPM there's undoubtedly a garage feel to record and the broken drum pattern gives off elements of 2-step, yet it it would be difficult to describe this as straight garage cut. Tight synth stabs, little quick melodies and sustained pads disperse themselves through the duration off the track to produce what we'd like to think PTA would call 'a curveball to throw to unsuspecting dancers', having built a set up on mixture of house, techno and everything in between. On the B-side we have a track titled "Crosstown Blvd" which accustomed PTA fans might be more at home with. The guys proper take things down a notch for a slow tempo electro groover: it's proper analogue business that sounds great on a system. One to impress your friends with when you're on that warm up vibe.
Stream: Pittsburgh Track Authority – Giza (Argot Music)