The summer of festivities looks to be well on it's way with a host of festival kicking off the weekend just gone. Primavera in Barcelona marks its return for its 20th anniversary with another two week weekender under the Spanish sun, bringing a host of names to the city's Parc del Fòrum and surrounding venues. We'll be making our way to festival tomorrow for Weekend 1 and everything Primavera a la Ciutat has to offer, in a hope to catch some of the most exciting names across the genre spectrum. Whilst big names such as the Gorillaz, Tyler the Creator and Charlie XCX will be prime for a big crowd, we've selected some artists and DJs which we feel will be on the best game over the week. From the contemporary club sounds of Latin America, to the hard-hitting lyrical prowess of South London we've got seven acts from the first week to tide all your party urges over. 
We get into Barcelona at 5pm tomorrow and after settling in we'll making our way to Upload for a first night of festivities. Rina Sawayama at Poble Espanyol will no doubt be the one to catch tomorrow as the music kicks off and everyone starts landing in the city but with an early finish at 11pm and with what I imagine a large portion of people still being in a dancing mood, Tayhana will be closing out the night with her party-starting typhoon of daring selections and her extensive collection of Argentinian regional hits. Having established herself as an essential party-starter for the Buenos Aries underground, getting to see her close out the first proper night in Barcelona will be one for the ages.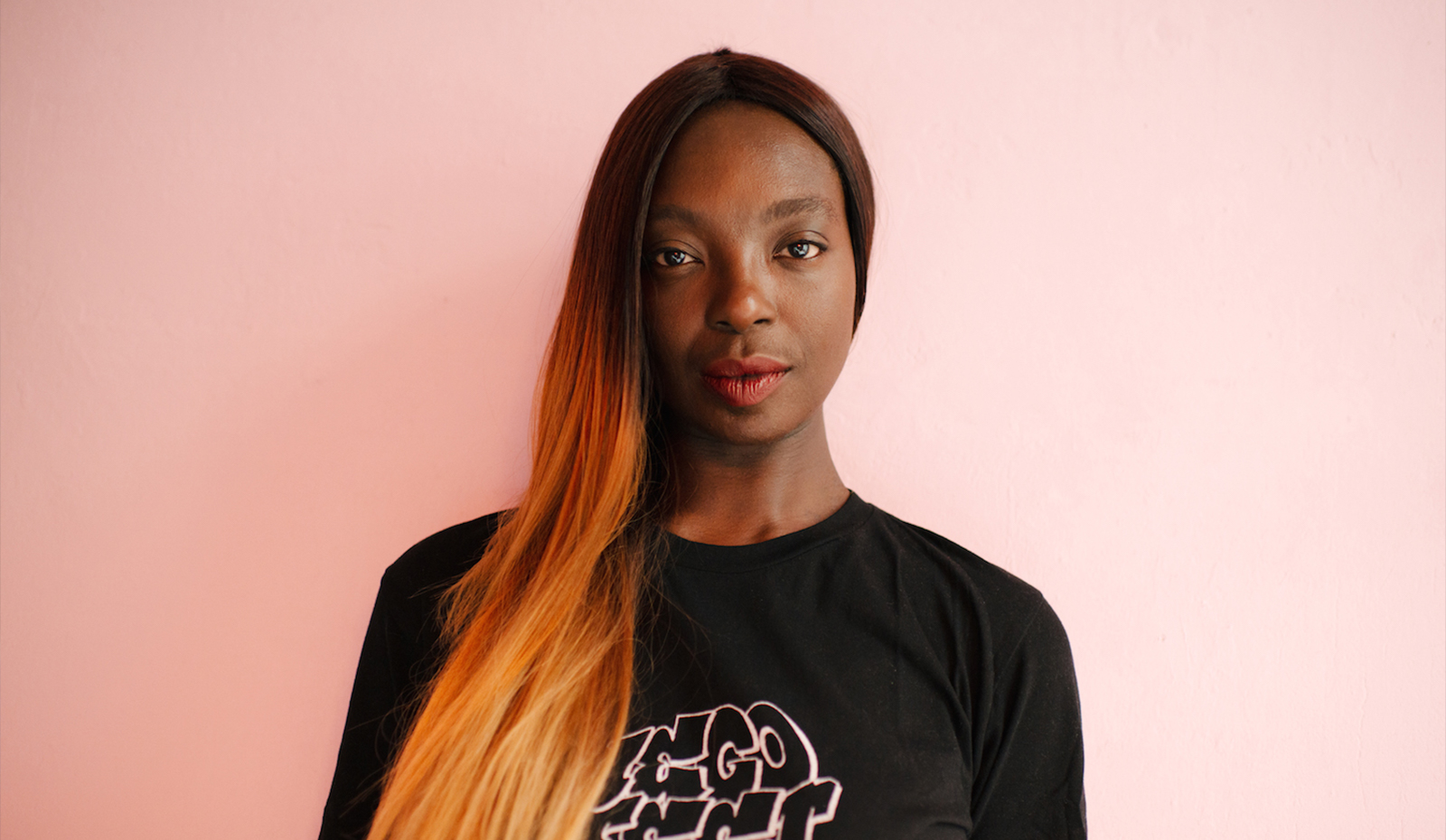 Growing up in Devon with a keen interest in music from a young age, it wasn't till she moved to Manchester in her early teens where her love for electronic music and techno-inspired productions became more developed. Inspired by the fantastical stories of Drexciya, her confessional storytelling via synth based hardware and moody counterpoint melodies have made her a vital forward-thinking producer when it comes to techno/electro abstractions and rave nostalgia. She's gone from strength to strength as a producer but her DJ skills have elevated to her another level in recent times. A proper wormhole down the UK hardcore continuum, her DJ style, you'll find her mixing tough techno, jacking house, jungle and everything in between. With her closing out the NTS stage on the 2nd from 3am to 5am it's for sure going to get rowdy.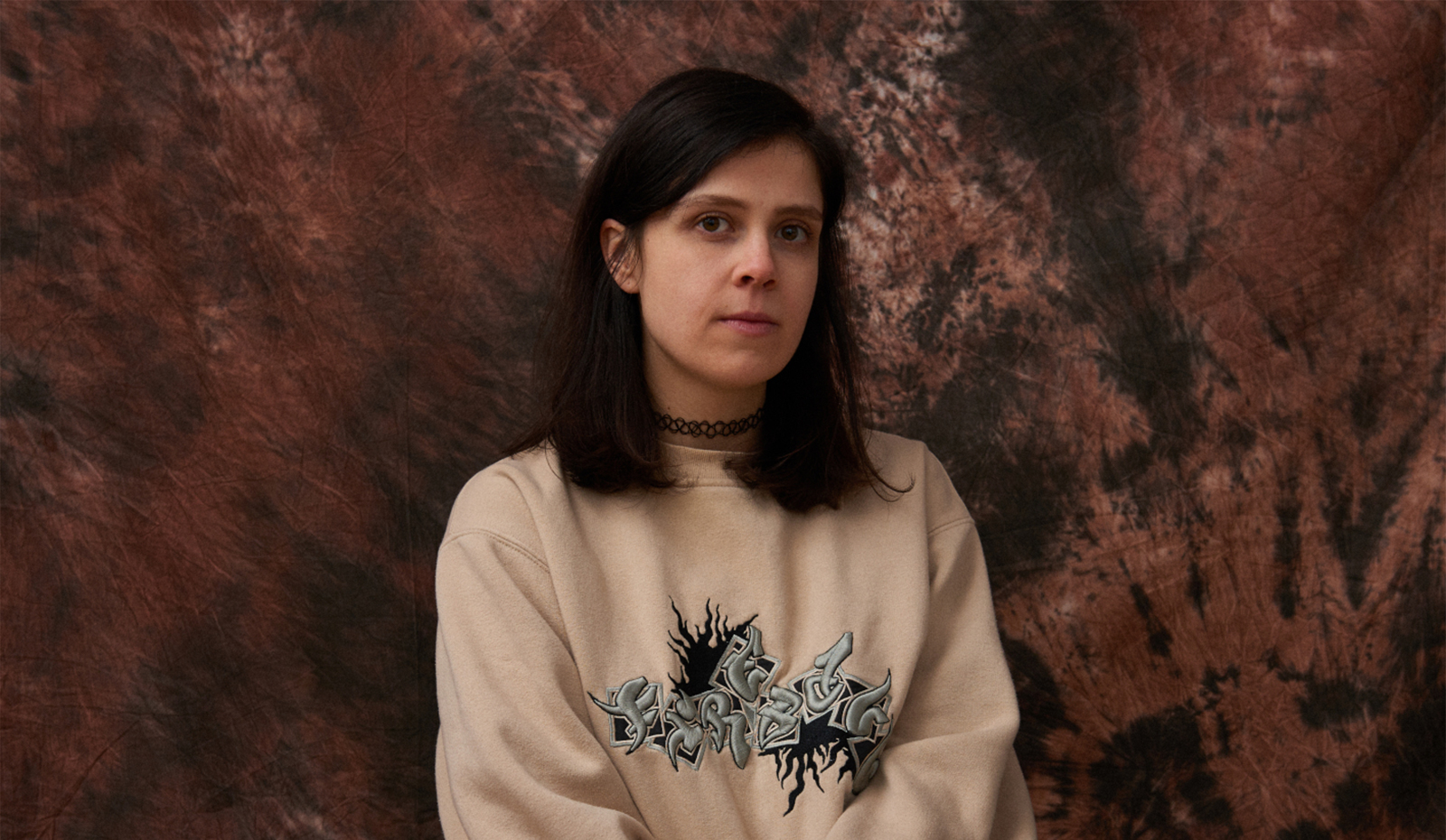 Head boss over at one of our favourite label's Planet Euphorique the last few years, D. Tiffany's ear for propulsive electro, emotive breaks and leftfield house and techno has enabled her to tour all over the world in recent times. A purveyor of emotionally charged club rollers and trance-inflected tunes, her releases on the likes of Pacific Rhythm, Coastal Haze and LKR records have brought her much acclaim, with her rambunctious grooves translating equally as well to the dance floor. Whilst she does have one of the earlier slots on the Dice stage on the 2nd June it'll be pumping tunes to start the evening off.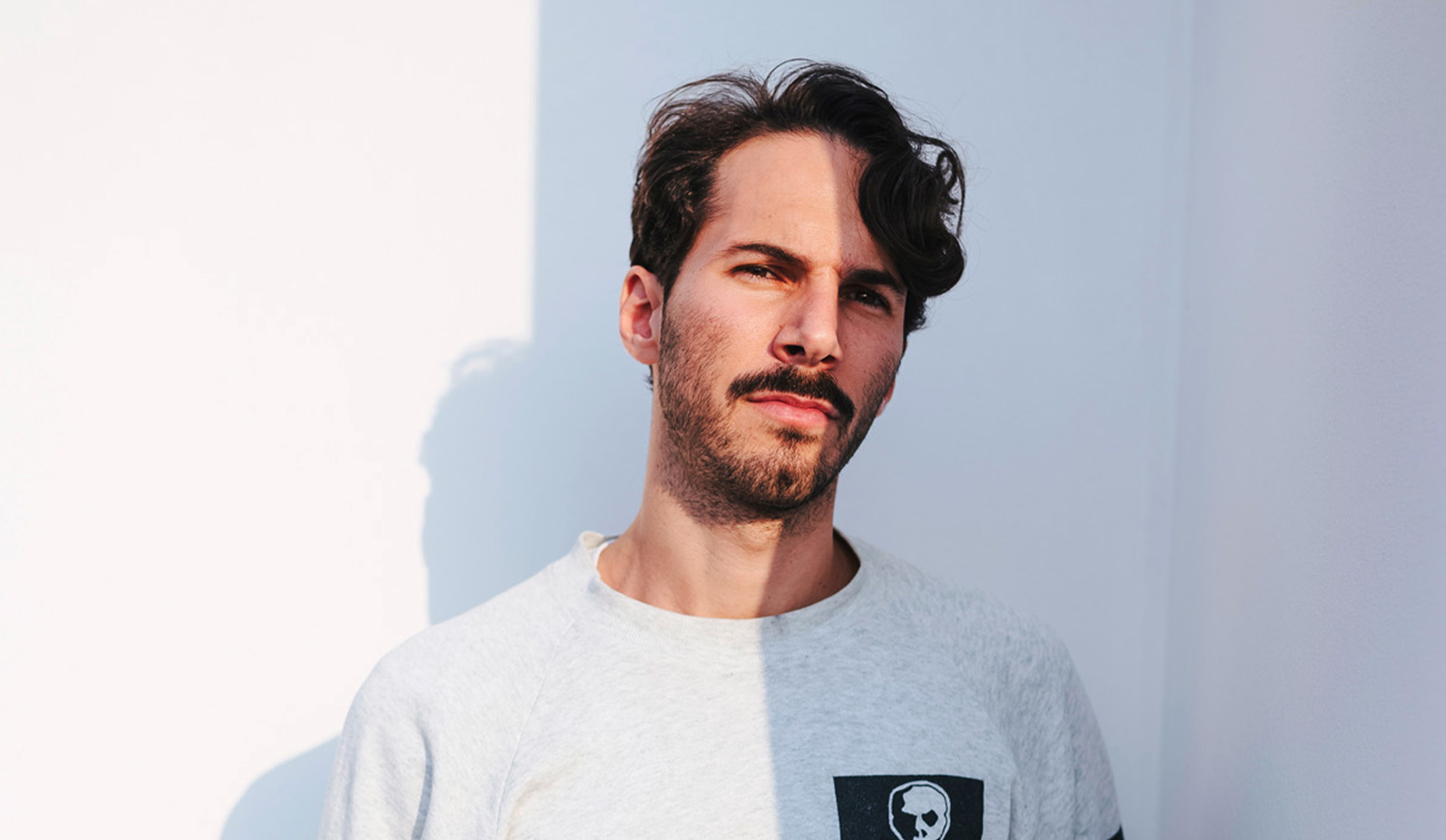 Part of the six Warp acts that are coming to the festival, Lorenzo Senni touches down on the Tous stage on the 3rd June, bringing his maximalist 'pointillistic trance' sound for what will be a profoundly euphoric experience. Having embarked on a journey in cutting his favourite buildups from classic trance anthems, the Italian producer's emotive, drum-free reflections are now some of the most easily distinguishable. It's a sound he's made fully his, with only Barker recently matching his ability in creating scintillating drum-less anthems. Expect big melodies, motifs, and rhythms of rave all abstracted into one glorious live set.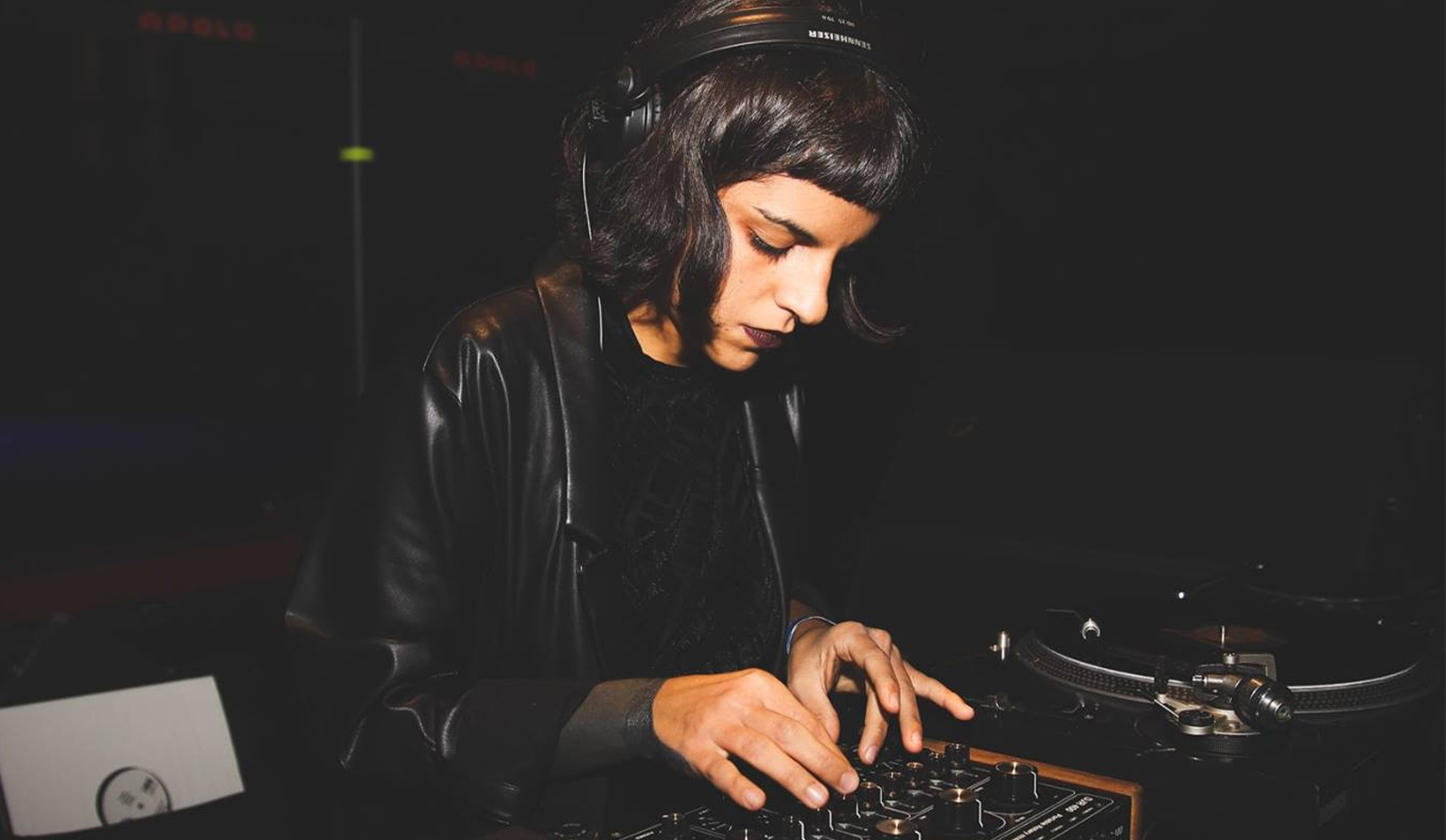 It wouldn't be a festival in Barcelona without catching some DJs who call the city their home, and Oriana is firmly on that list. Originally from Uruguay, she's a talent that's making the most of living in Barcelona, recently starting a new musical platform with friend DJ Fabrizio called Mirror in a hope in bringing a new place to dance and enjoy music for the citizens of Barcelona. Her sets are filled with gently swung grooves, off-kilter house and techno, and spacey warehouse/record store finds that should make her a joy to watch in the sun. Fans of Franceso Del Garda, Truly Madly and Sugar Free should be all over catching her.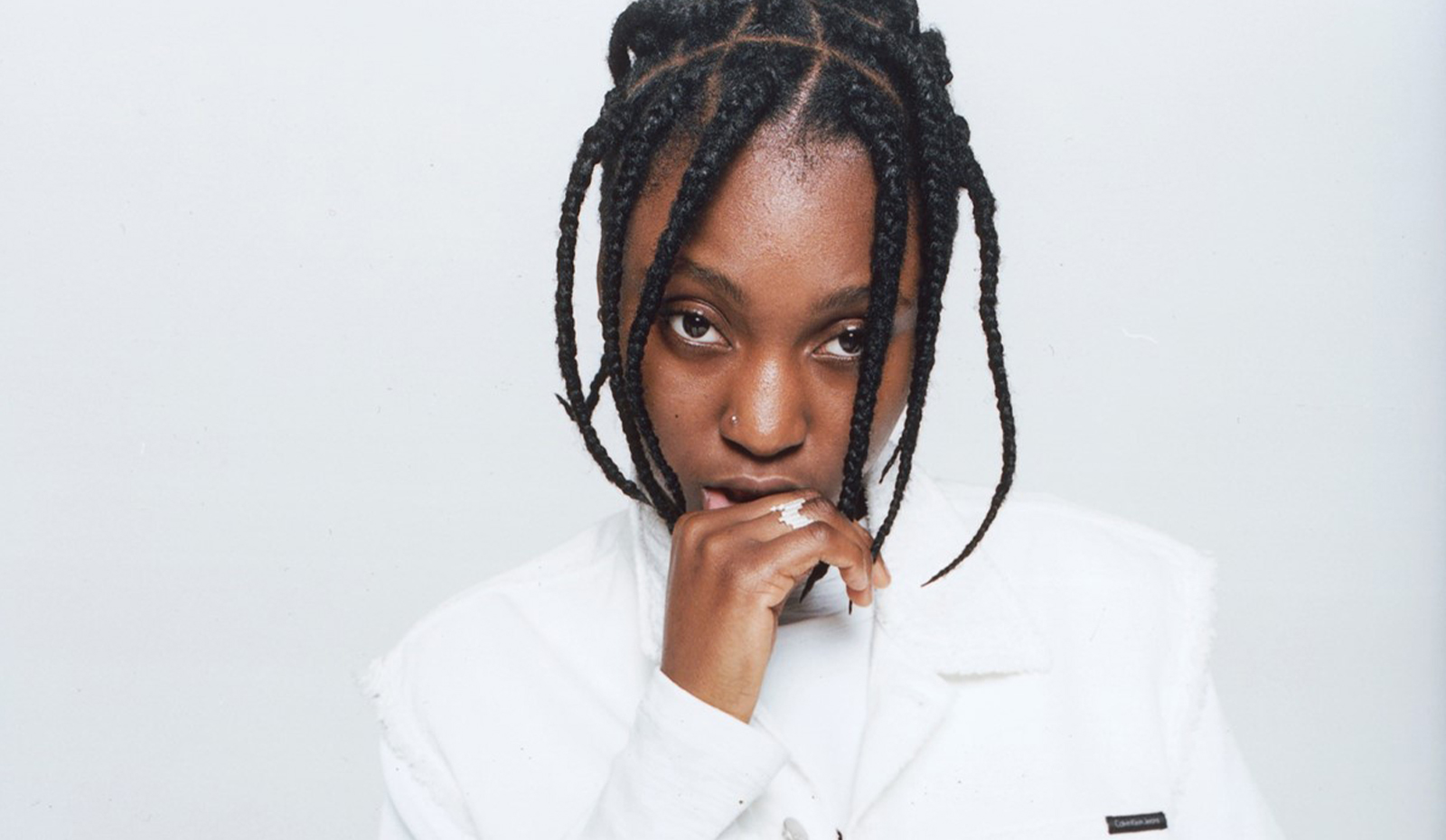 We'll be heading down to the LA Apolo venue on the 5th to catch the 1am live show of Bermondsey-bred artist Flohio. Since the long-awaited debut of her mixtape No Pain, No Panic, she's continued to demonstrate why she's rated as one of the most exciting and hotly-tipped rappers to come out of the London capital. Working with producers such as Modeselektor and God Colony, she's regularly described as being drawn to music and instrumentals outside of the usual hip-hop spectrum. With her blistering blend of club-ready rap and jubilant double-time flows, she's set to set alight any crowd Primavera has to offer. We recommend listening to 'Whiplash'  off her recent EP Final Range as a little precursor of her lyrical finesse and resounding display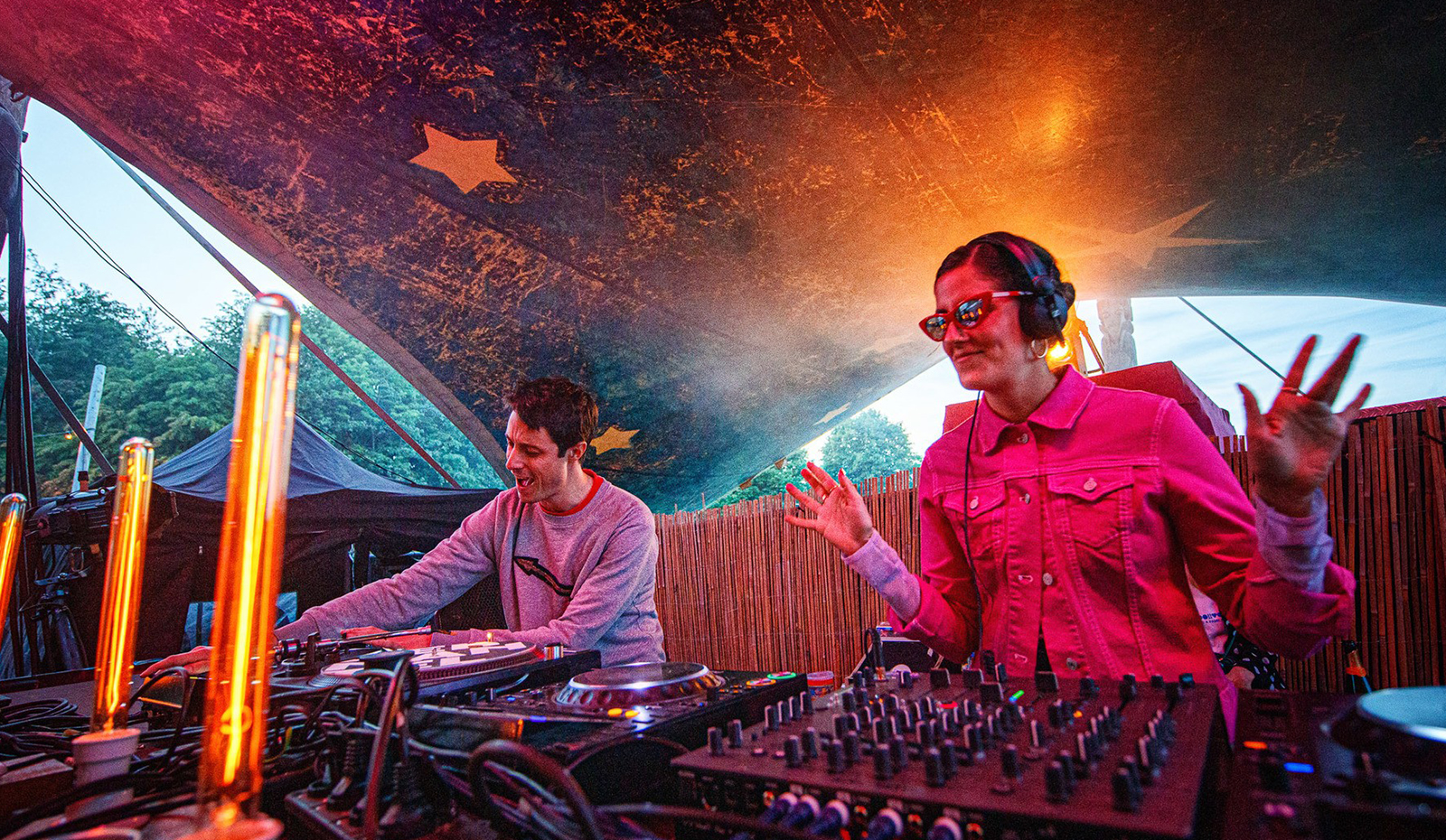 Playing one of the longer extended sets over the week, Call Super and Shanti Celeste will be looking to cover lots of ground when they bring three hours of music to the Dice stage on the 2nd of June. Starting at 8.30pm means they also get a coveted sunset slot for the day and being no newcomers to playing b2b with each other means they'll be in fine form in getting the evening going. If their b2b recording of their set at Lente Kabinet is anything to go by, the crowd will be in for a sweet ride as they mix through house groovers, garage steppers, vocal anthems and plenty of big room rhythmic cuts. Both of them on their own are masters in commanding the flow of a dancefloor, but it's the vibes they bring out in a b2b that seems too infectious to miss this year.
We also really recommend going to see Autechre, CCL B2B Physical Therapy, Marie Montexier, Peach, Jasmine Infiniti, Low, Carista, Honey Dijon, DJ Shadow, Aurora Halal Live, DJ Stingray, Dark0, Torus and Two Shell.
Truants very own Soraya will be also part of the mentoring sessions on Tuesday the 7th with a live talk also to be announced.
Primavera Festival 20222 – Dates: Thu, 2 Jun 2022 – Sun, 12 Jun 2022. For more information about artists and schedules please visit their website.