Recommended: Orquesta – Our Final Expedition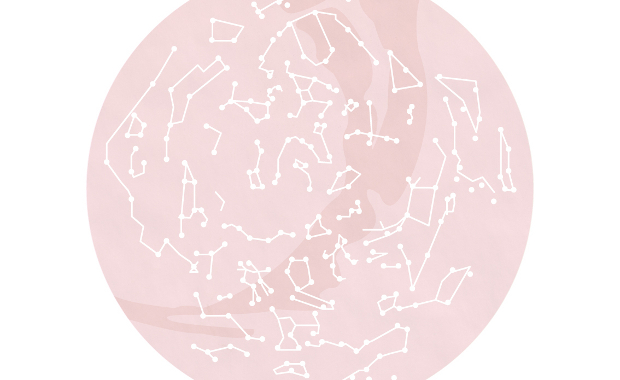 Orquestra is the brainchild of an Irish guy called Orlando. Over the past few years he's been involved in DJing, performing and promoting across Dublin, sharing his love of cumbia, tropical house, hip-hop and Talking Heads with any and everyone. Right now his focus is on his label Meles Meles, the label on which he's released his EP, "Our Final Expedition". It's a beautiful and personal insight into his love of space travel. Yes, you read that right. It's not every day you get an EP with six fully formed ideas, let alone one with a common thread linked throughout. He's written a brief description of each track here, showing the depth of meaning and expression that went into this project. And then there's the video for "Una Supernova", a track that opens the EP with a knife-edge speech about   the potential destruction and creative and magnificent power of stars. That soon segues into a lilting four-bar progression that sits atop layers of tropical percussion. The track is all the more successful for never feeling crammed or cluttered, rolling along with an airy breathiness that is the signature sound of the EP.
"Celestial" continues in the vaguely tropical theme, similarly sparse yet inventive percussion and a lilting pan-pipe line that's perfectly complemented with shimmering synths, described perfectly by XLR8R as "the type of tune you might listen to while lazily flipping through an over-sized coffee table book about the solar system". The theme that drives "Nibiru" forward is imbued with a tongue-in-cheek synth progression and an adverse downward whistle, all of which encourages repeated plays, a longing for travel into the world unknown. "The Lunar Maria", which features the vocals of Katie Kim, could be a Spanish pop song for the bass generation, chirruping and cooing breathily like a hymn to space travel. "Carl Sagan", Orquestra's tribute to that particular astronomer, using solid a bassline to highlight the man's substance, and a playful melody that articulates Sagan as a man both delicate and passionate. That melody is embellished by The EP closes on a somewhat sombre note, as "Apollo 1″ recalls the tragedy of those early space missions, with Eoin Beglin's mournful accordion, plodding beats and what sound like bearded gourds and glockenspiels. It's a simple, discordant yet perfect end to this EP. If you're willing to take this journey, it's a thrilling ride that reaps rewards for the listener.
Orquestra – Our Final Expedition is out now on Meles Meles Records, buy it here.