One On One Vol. IV: InI – Center of Attention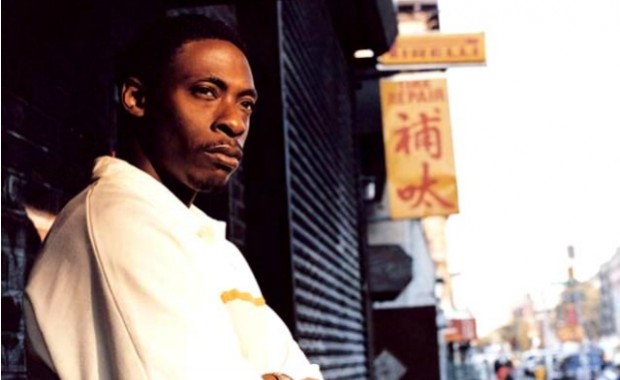 Some not-so-underground hip hop for the latest installment of One on One. "Center of Attention" was originally the title track on InI's "Center of Attention" album, recorded back in 1995. For the uninitiated, InI were a hip hop collective composed of Rob-O, Grap Luva, I Love H.I.M., Marco Polo, and Boodakhan. Most of those names faded into the hip hop annals once the golden era wrapped itself up and the 21st Century got underway. One name you'll probably recognise, however, is that of hip hop production legend Pete Rock. Rock was on the buttons for the majority of the tracks on "Center of Attention", and you can't help but hear it. The album was never officially released due to disputes over ownership – the same sad old story. But luckily for us "Center of Attention" was bootlegged into greatness, and eventually got a spot on Pete Rock's "Hip Hop Underground Soul Classics" along with other tracks from the original album.
"Center of Attention" is nothing if not bittersweet, a sentiment only amplified by the irony of such dissonance surrounding the release of such a perfectly harmonious track. It's as soft and hazy as any Pete Rock production, displaying the kind of adept sampling that Rock is known for. There's no doubt that the flow on this track is correct. At times the raps even borders on  a little too smooth, complementing the instrumental with such buttery slickness that they slip into the recesses of your mind as jazz breaks beguile your ears. But this is one of those cuts where the instrumental is too magnificent to deny. It turns the warmth of the original piano sample into something so persuasively intimate that it plays like the sonic equivalent of mood lighting. We're not saying putting "Center of Attention" on will help you romance your current beau, but we are saying always use protection.